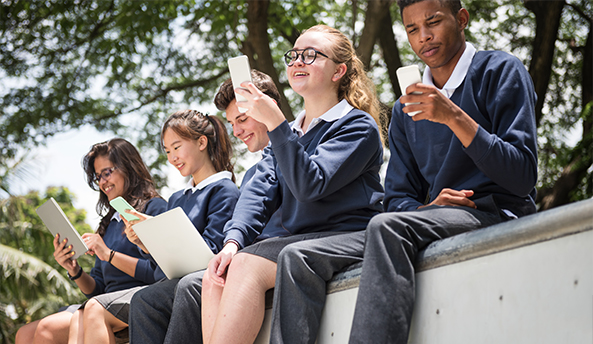 Resources - Young People
Find out more about cyberbullying, TikTok, and how to stay safe when gaming or on social media.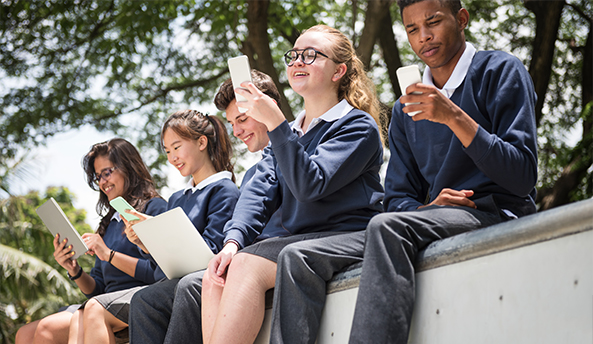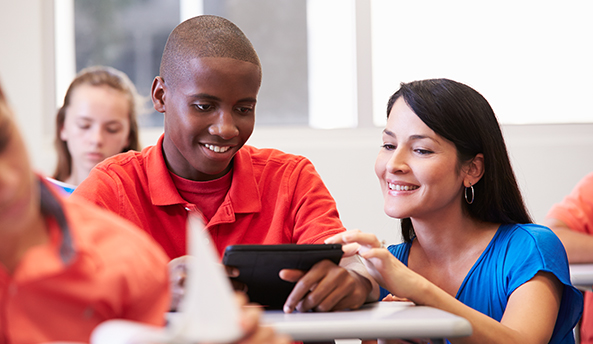 Resources - Teachers
A series of lesson plans that build on the themes covered in the Digital Thumbprint workshops and access to some other great resources.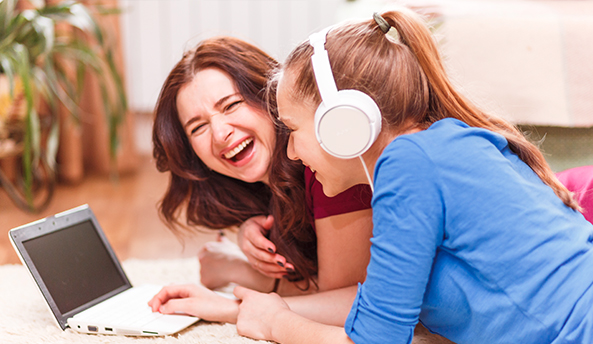 Resources - Families
A collection of resources to help you discuss and navigate today's online world with your family.