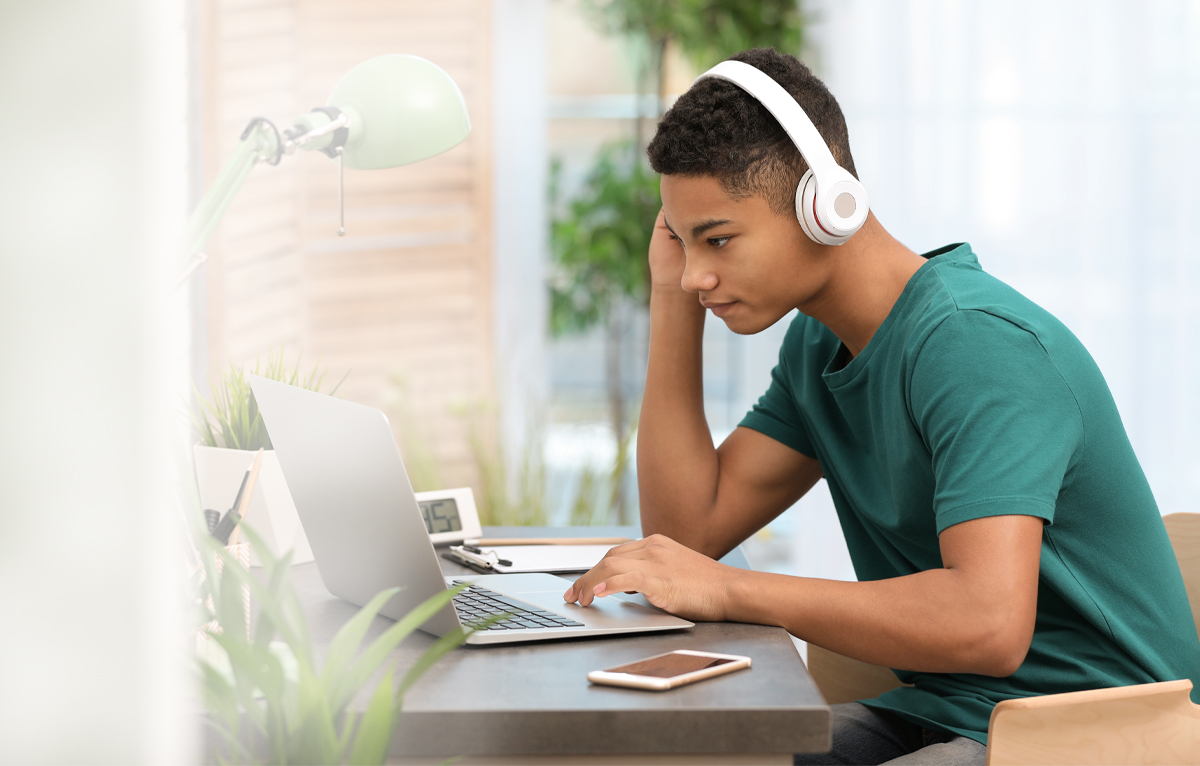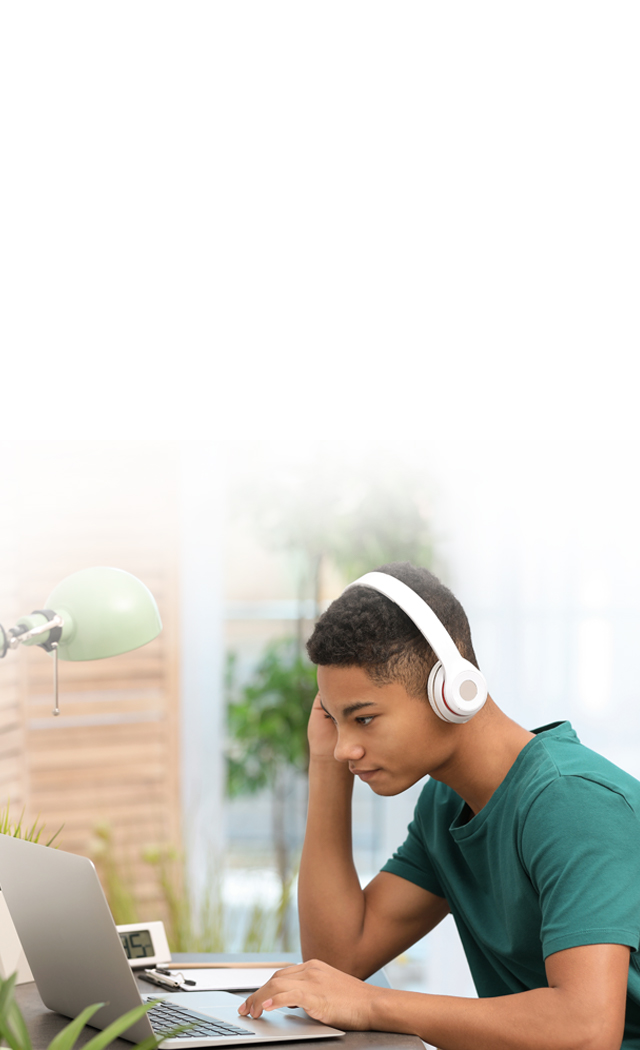 Digital Workshops
To help you support your students to stay safe, responsible and positive online, we have created 5 interactive and engaging digital modules covering cyber security, cyberbullying and respectful relationships, online identity, balancing screen time and how to discern the truth online.
These digital workshops are designed for year 7 and 8 students and can be used in whatever way suits your school. Students can work through the modules autonomously or by helping each other, generating conversation and a sense of community and they can be accessed on a range of devices (we recommend laptop or tablet for the best experience).
The platform, built by our friends at Kimberlin Education, provides teachers with access to the digital workshops, teaching guides and your own class dashboard where you can track and monitor students' progress.
So, whether teaching online or together in a classroom, these digital workshops are really easy to integrate into current planning and activities.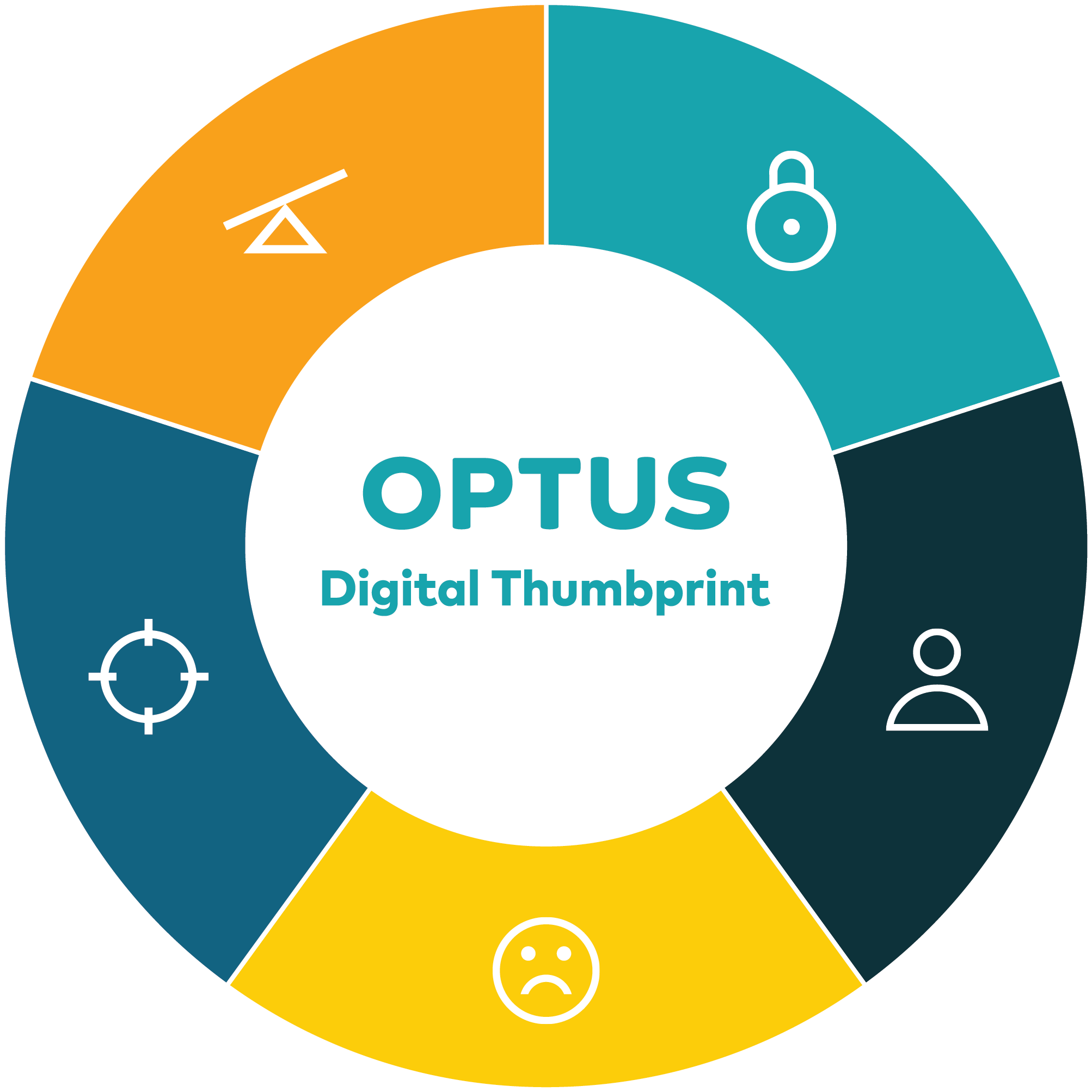 Cyber Security: Students explore how our personal security can be compromised online and the steps we can take to ensure our safety.
Digital Identity: Students explore their own and others' online brands and identify differences in the way these relate to real life.
Cyberbullying and Respectful Relationships Online: Students explore how to maintain respectful online relationships and what to do if they or a friend is being targeted or bullied online.
Digital Discernment: Students discover how to check for reliability when accessing online resources and will understand that not everything they see online is a true representation of reality.
Digital Balance: Students examine their own online habits and explore how restoring and maintaining a balance between the online and offline spaces can support them in their lives.
Register your class today
It only take a few minutes to sign up and these digital workshops are provided at no cost.
Our Facilitated Workshops