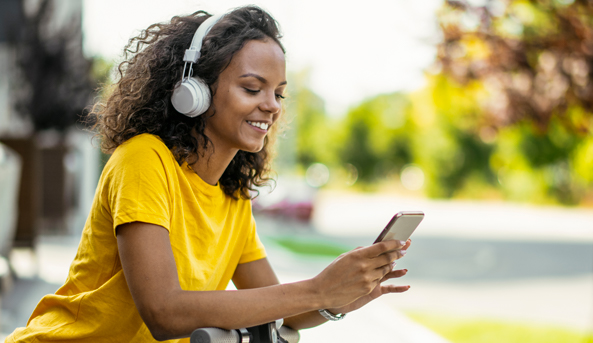 Video Resources
Check out our video resources to help you navigate social media and the world online.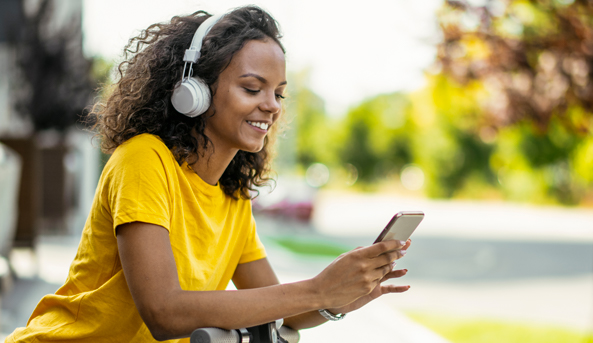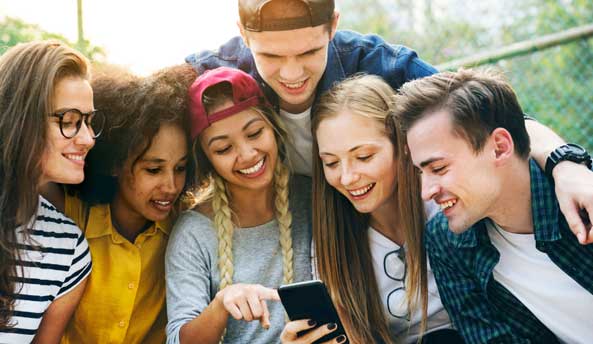 How to create a strong password
These tips will help you understand the dangers of hackers and how to create strong passwords.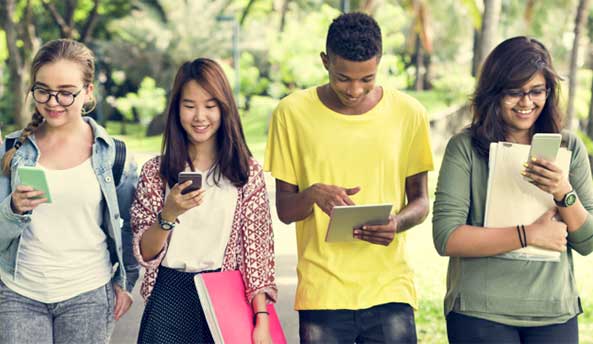 TikTok for Teens
These tips will help you use TikTok safely, including setting up your passwords and privacy settings.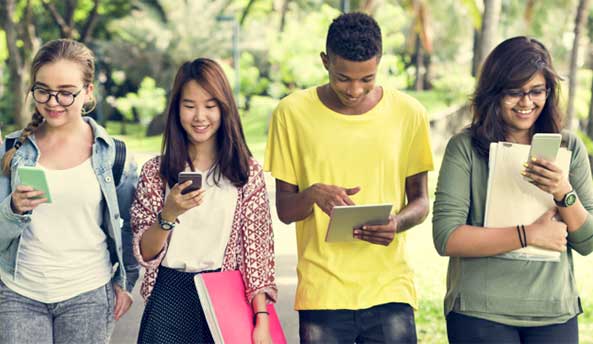 Hackers, scammers and fake friends
These tips help you understand the world of hackers, scammers and fake friends on apps and games, and how to interact online safely.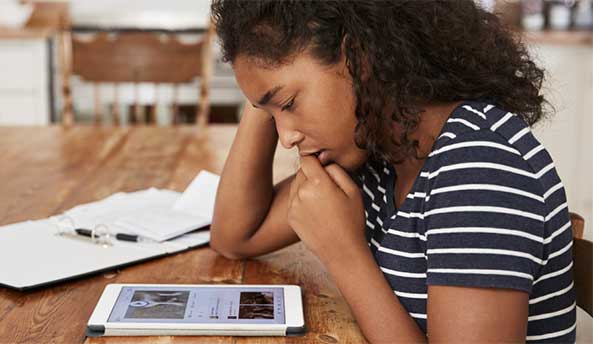 Cyberbullying: what to do when things go wrong
These tips are a list of actions you can take if you are either being cyberbullied or see someone else being cyberbullied.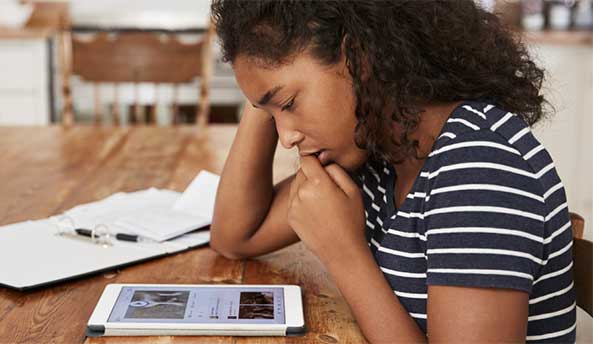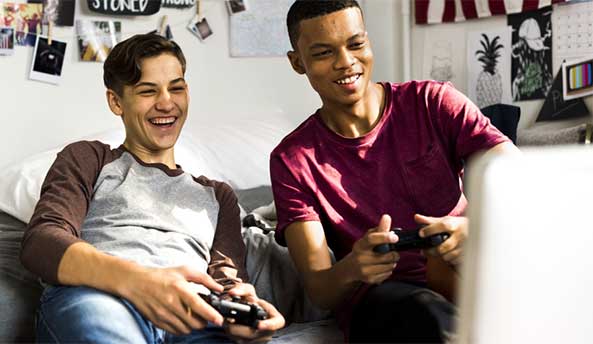 Lifehacks for a balanced time online
Check out these tips on how to balance your online time in relation to study, health and wellbeing.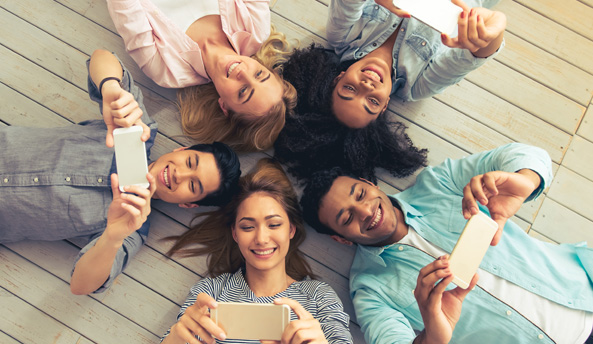 Digital Health Check
Take this quiz to find out how digitally savvy you are and learn some tips for staying safe online.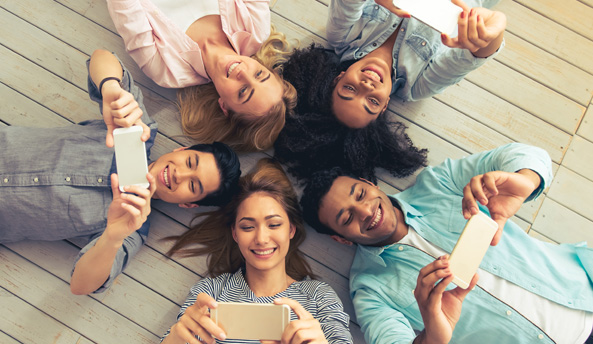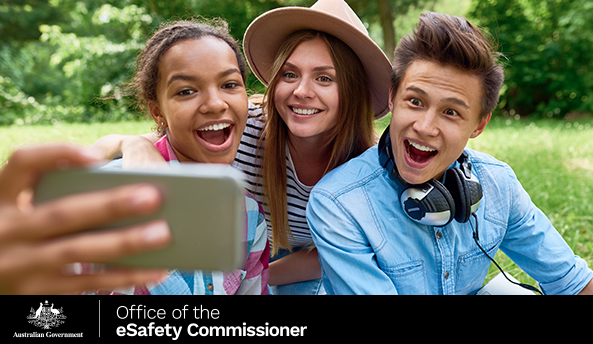 Young and eSafe
Young & eSafe is practical advice by young people, for young people to help challenge the haters and fakers online. It empowers you with the skills to make a real positive impact in your online world.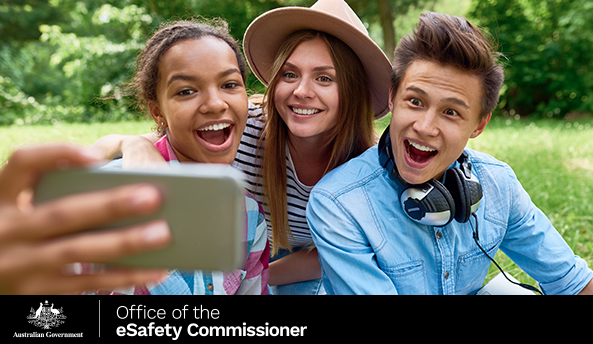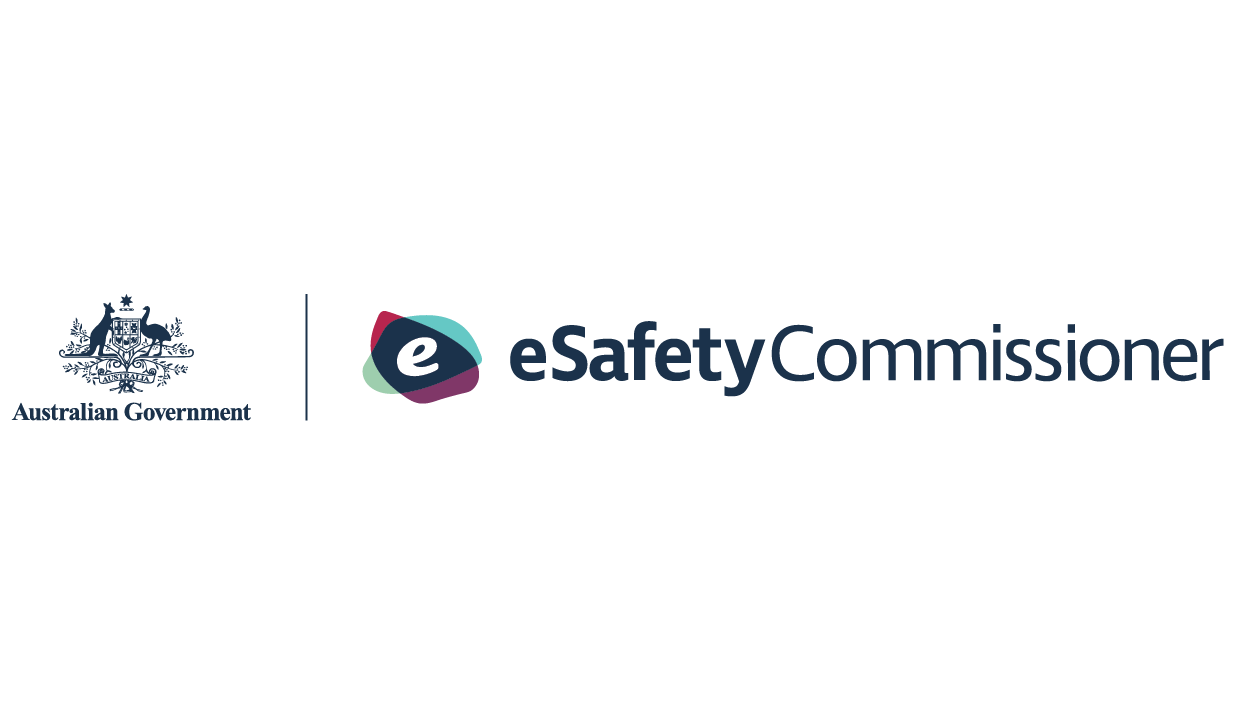 How to report inappropriate content
The eSafety Commissioner is Australia's national independent regulator for online safety. The Office of the eSafety Commissioner has developed an eSafety Guide with reporting links and information for a range of social media services, games, apps and sites. Reporting of inappropriate images, content and cyberbullying can also be made directly to
esafety.gov.au/report
.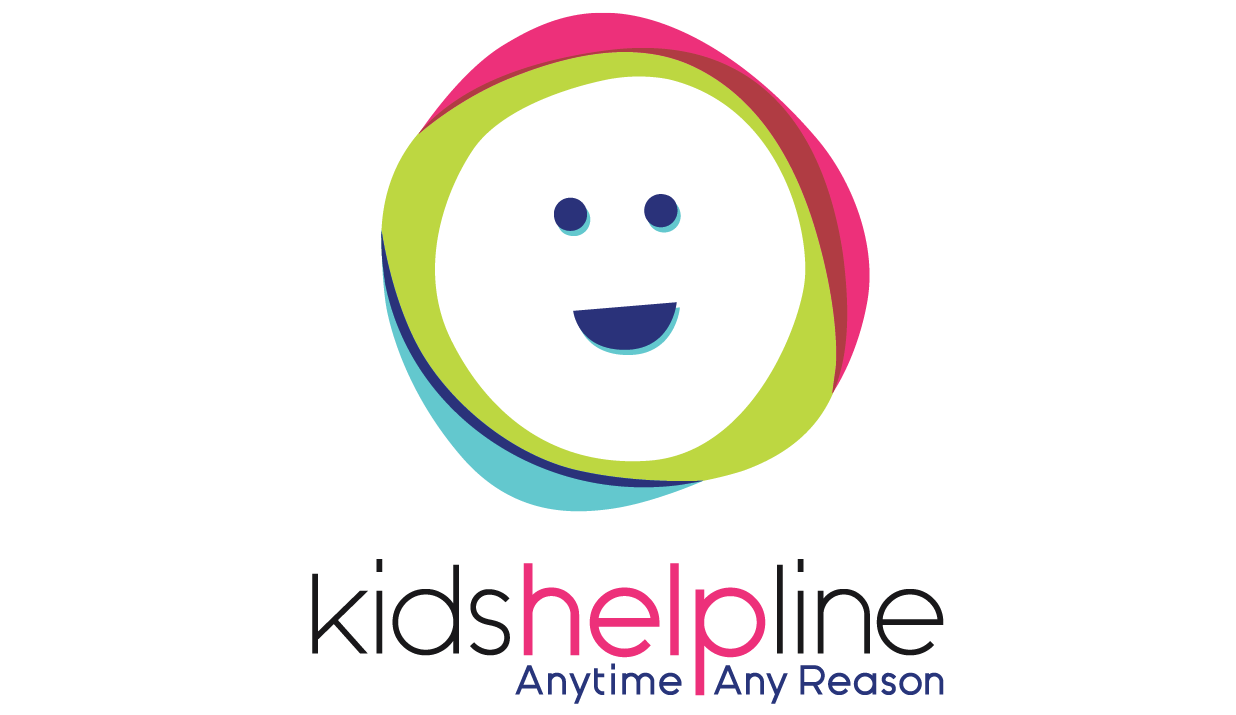 What to do if you need more help
If you need help, you can call Kids Helpline, Australia's only free, private and confidential 24/7 phone and online counselling service for 5 to 25 year olds. Call 1800 55 1800 or visit
kidshelpline.com.au
.