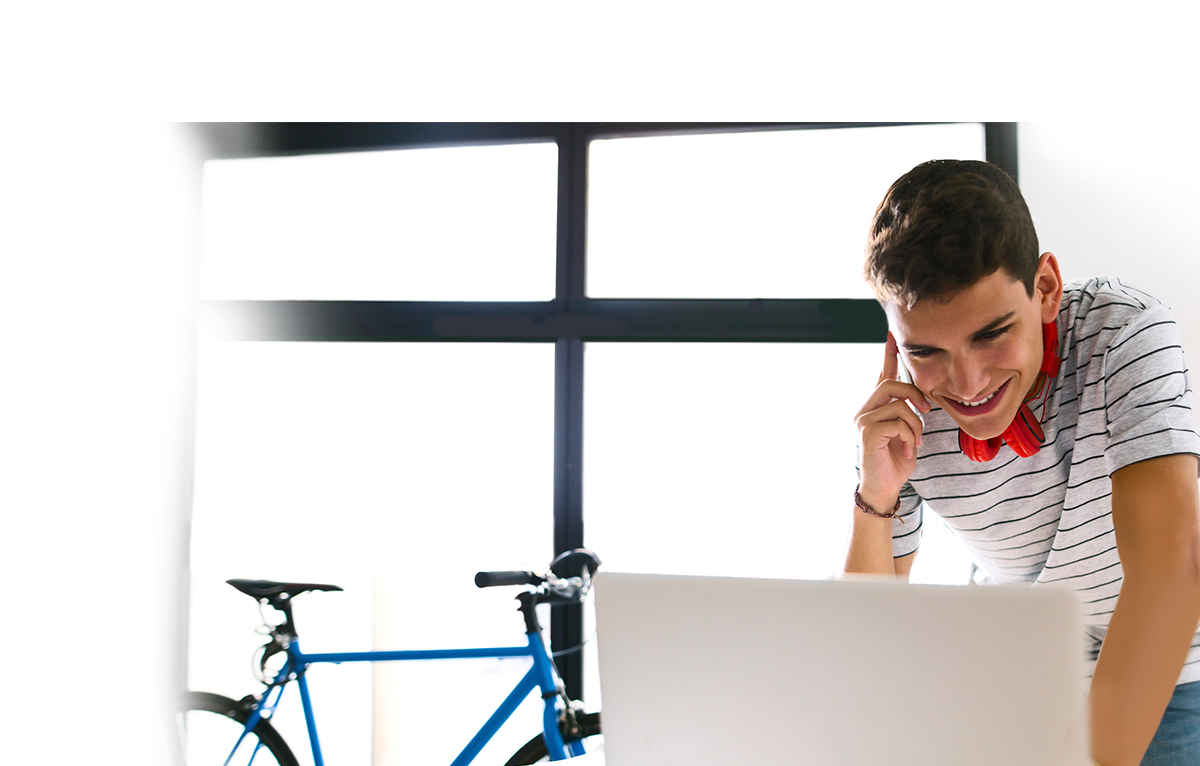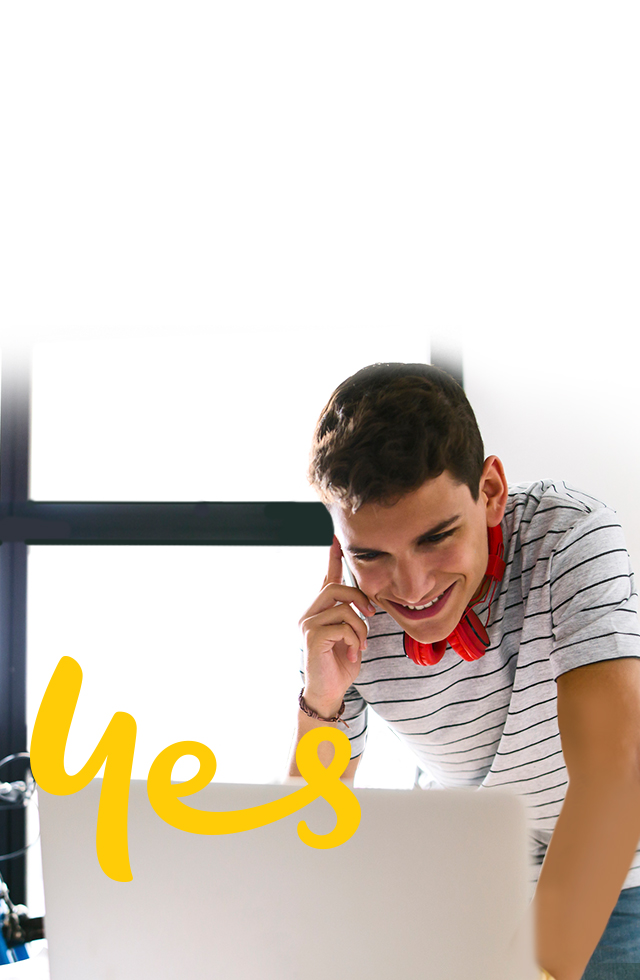 Optus Digital Thumbprint
Optus Digital Thumbprint teaches young people to be safe, responsible and positive online through free, curriculum-aligned workshops that are fun and interactive.
Digital Thumbprint Topics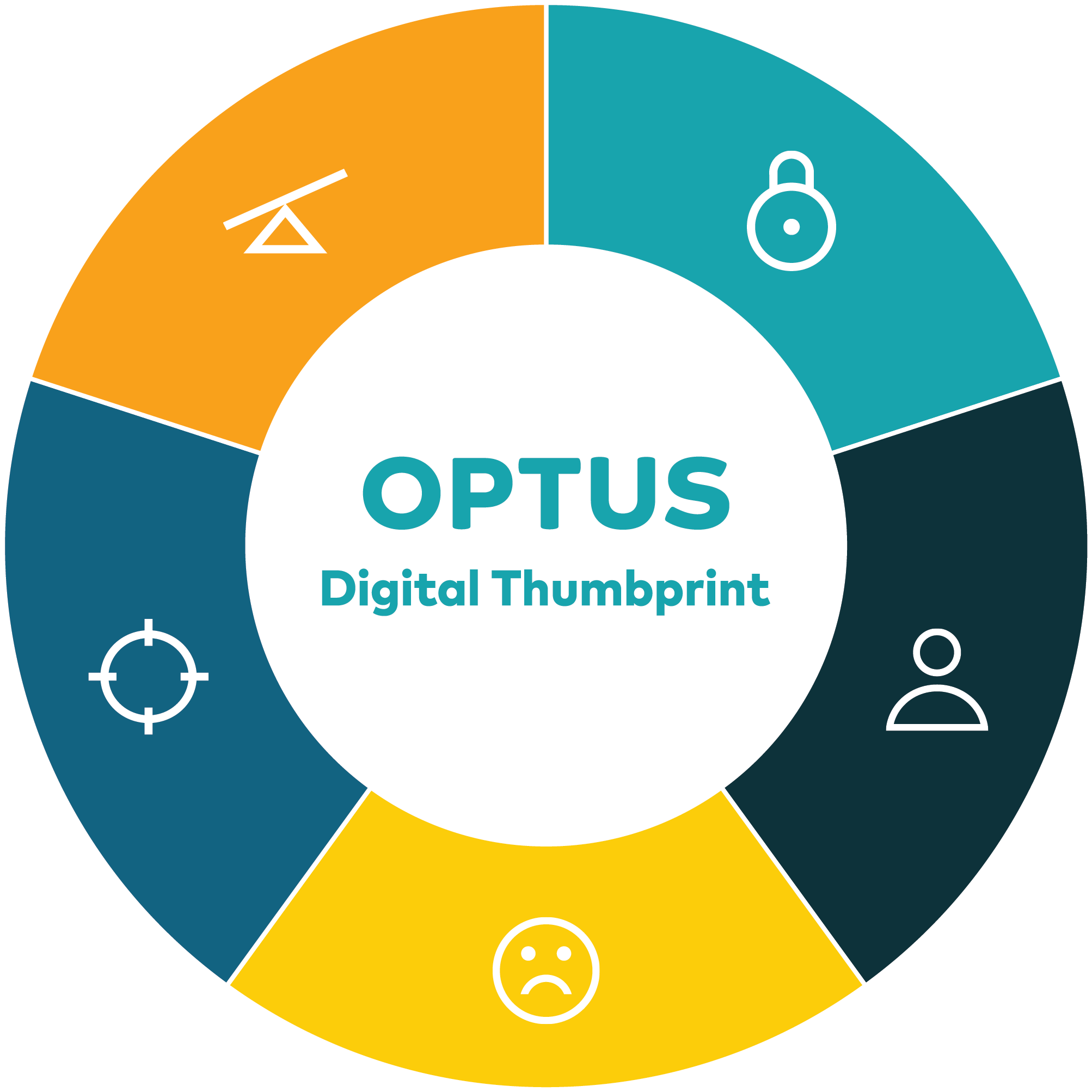 The Digital Thumbprint Program has five key topics.
Each workshop focuses on two of the topics as Core Concepts, allowing you to select the most relevant workshops for your students. Learn more about each topic below.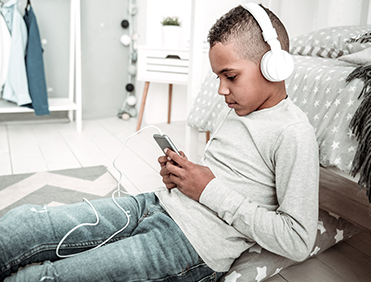 Cyber Security
Learn what happens to your information and how to keep it secure.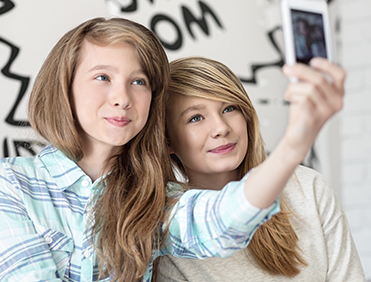 Cyberbullying
Create a positive and authentic image online.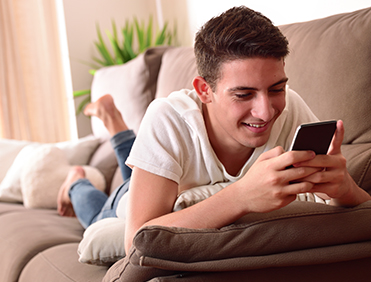 Digital Identity
Make the most of your time online – personally and professionally.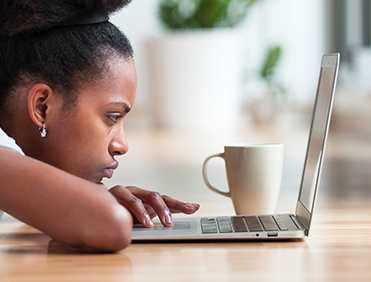 Digital Discernment
Explore how what we see and hear online affects what we think, feel and do.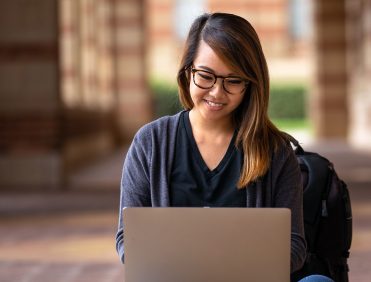 Digital Balance
Discuss the benefits of a balanced online/offline life.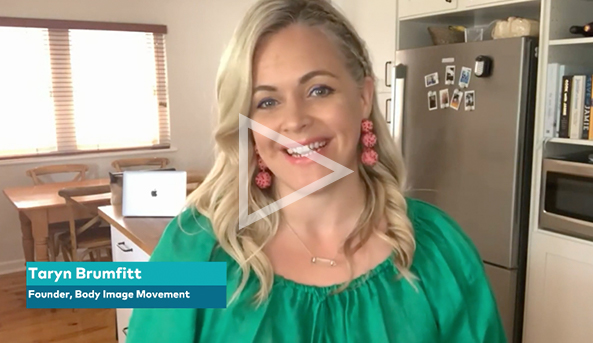 Safer Internet Day 2021
Optus proudly supports Safer Internet Day, led by the Office of the eSafety Commissioner, where the world comes together with a shared vision of making online experiences better for everyone.
Taryn Brumfitt, founder of the Body Image Movement, is going to start the chat about online safety to ensure a more positive and better online experience for her family using our free parent resources. You can watch her video here.
We're also running workshops for students around regional Australia, and it's not to late to book one of our teacher-led digital workshops.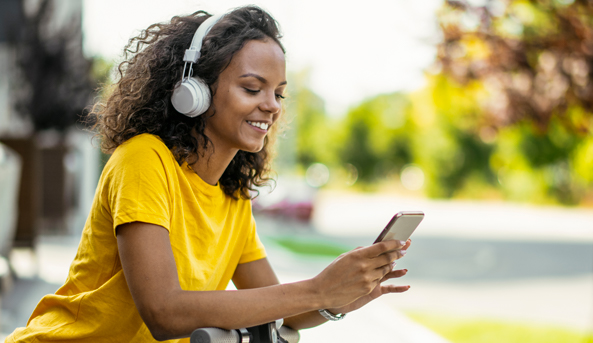 Video Resources
Check out our video resources to help you navigate social media and the world online.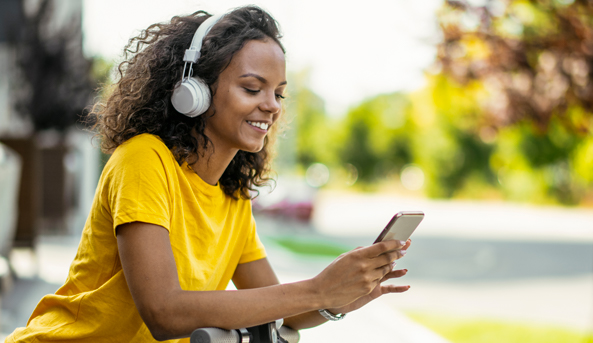 TikTok for Parents
TikTok is the platform of the moment but while it's lots of fun, there are issues to be aware of. This resource is designed to help you have a structured conversation with your children about how to interact safely on the TikTok platform, and where to report inappropriate contact.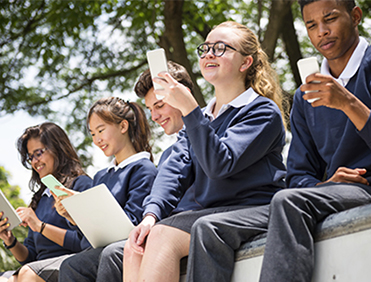 Student Resources
Access top tips from our workshops or complete a digital health check.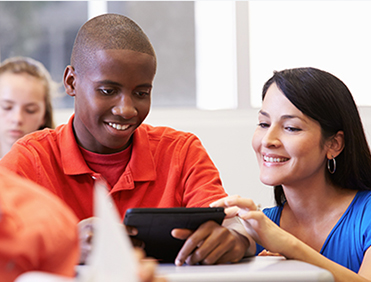 Teacher Resources
Designed exclusively for teachers, these resources contain lesson plans, in-class handouts, top tips and useful links.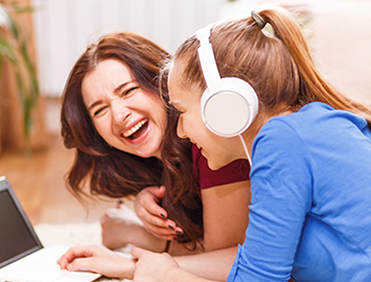 Parent Resources
Helpful guides with useful links and tips for parents to build awareness and help their children stay digitally safe.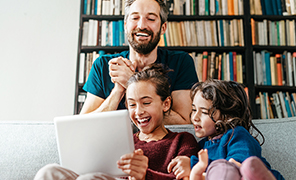 Empowering the next generation
Optus empowers our next generation to learn, achieve their potential and enjoy a bright future. Optus Digital Thumbprint is completely free for schools, and does not promote any Optus products or services.