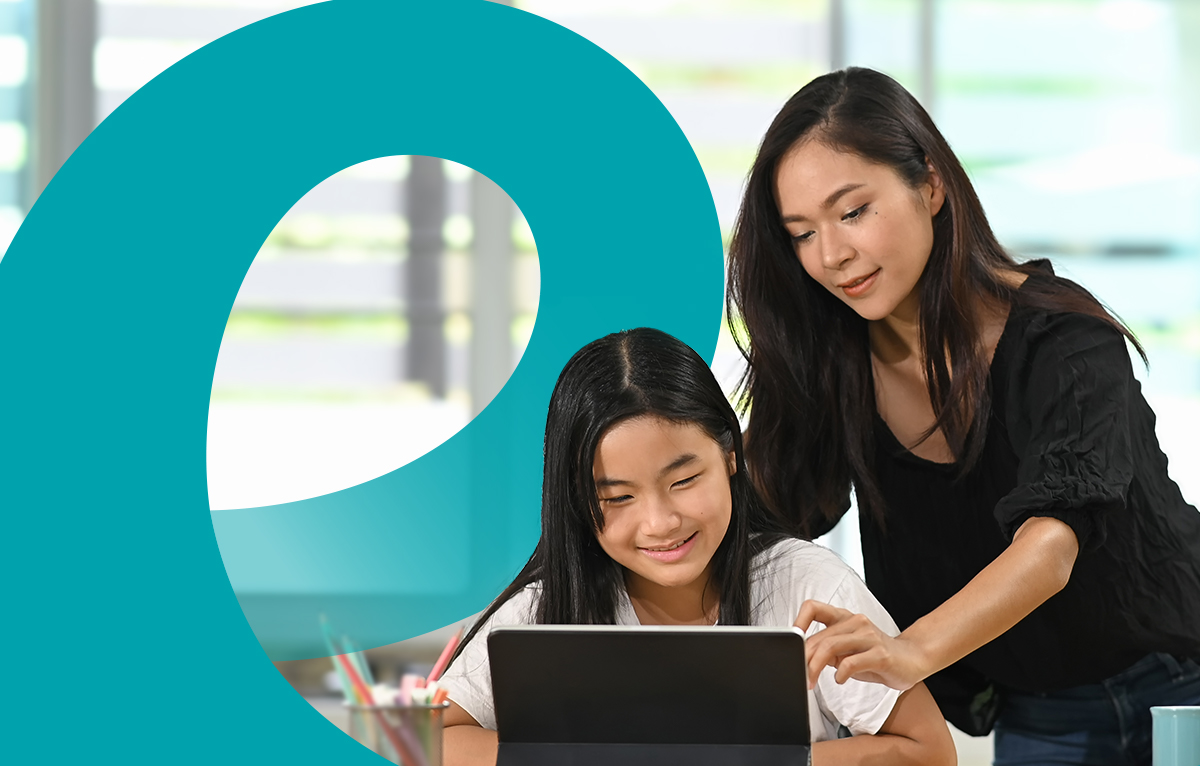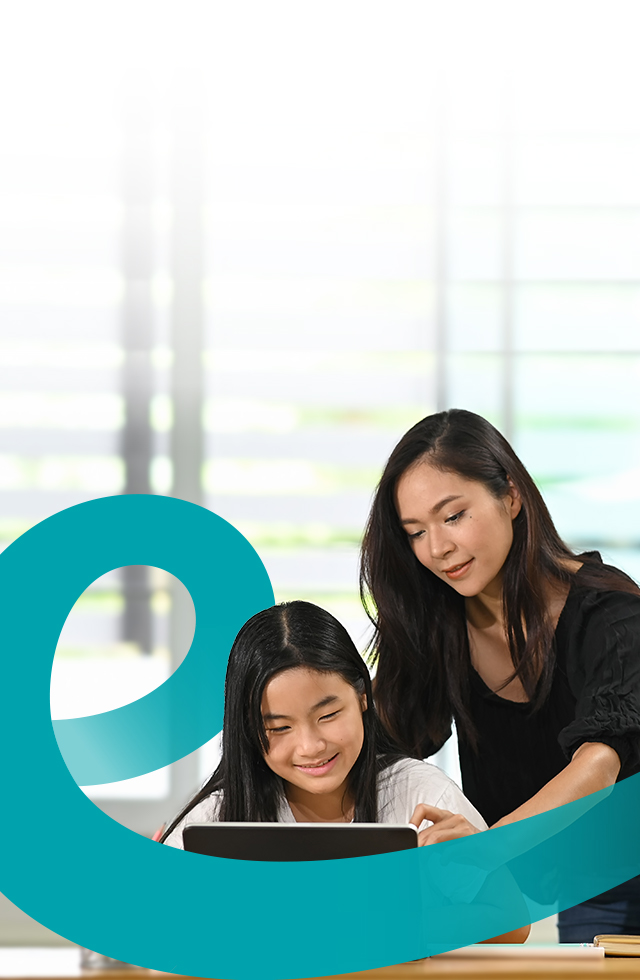 Optus Digital Thumbprint are free, curriculum-aligned workshops that teach young people to participate safely online, with the tools they need for positive, responsible and authentic experiences.
Digital Thumbprint Topics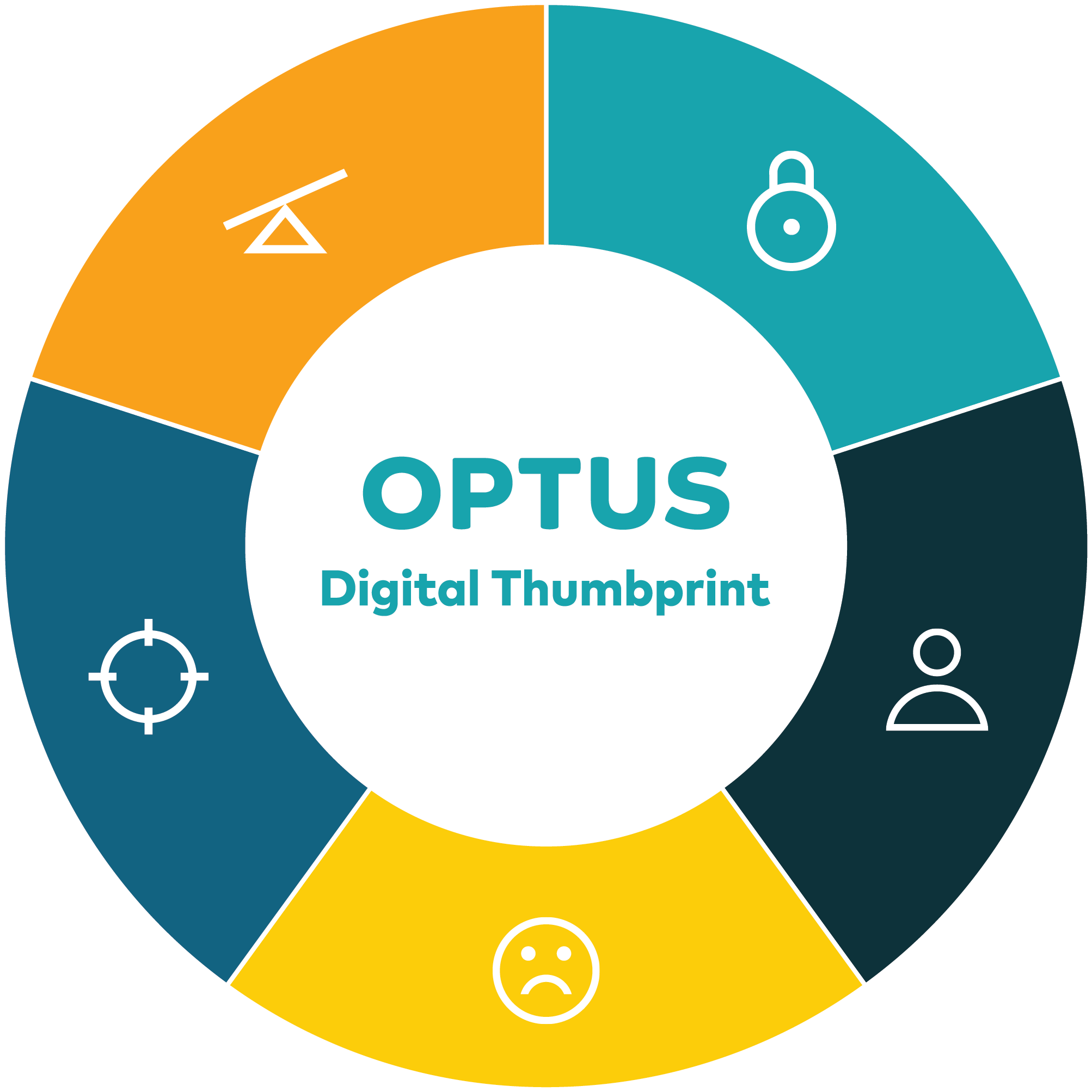 The Digital Thumbprint Program covers five key topics.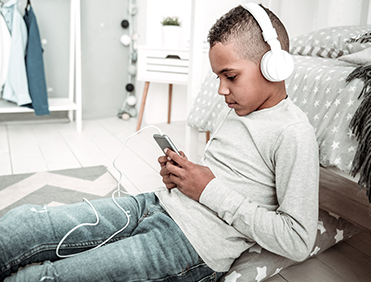 Cyber Security
Learn what happens to your information and how to keep it secure.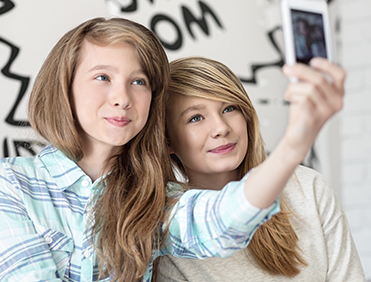 Cyberbullying
Support yourself and others by asking questions, offering support and getting help.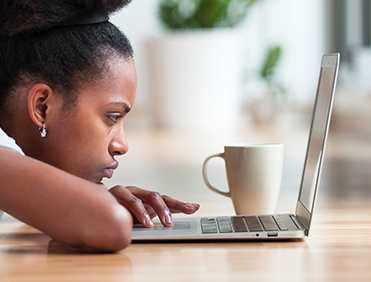 Digital Discernment
Explore how what we see and hear online affects what we think, feel and do.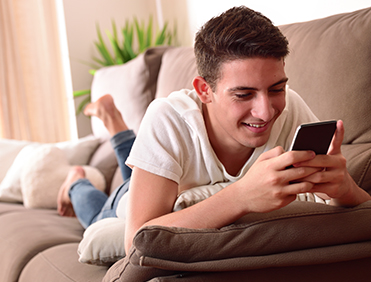 Digital Identity
Understand the importance of your digital profile for future success.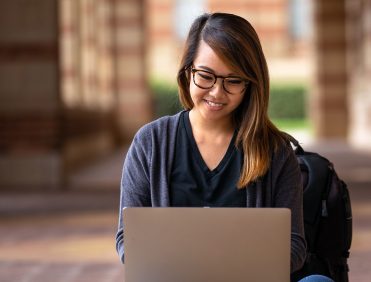 Digital Balance
Improve your digital wellbeing and use technology in a meaningful way.
Digital Thumbprint welcomes Years 3 & 4
Optus Digital Thumbprint is proud to announce the launch of digital interactive workshops for Years 3 & 4 students. Designed in 15-minute parts, these workshops include engaging achievement badges and comprehensive teaching guides to support all learners to keep their information safe online, and stay safe on games and apps.
Digital Thumbprint launches in primary schools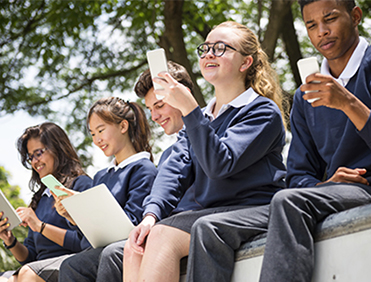 Student Resources
Access top tips from our workshops or complete a digital health check.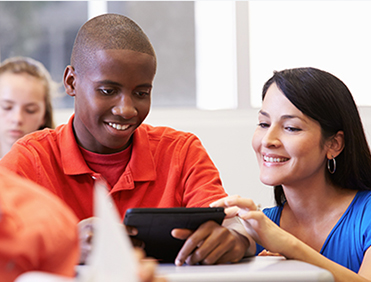 Teacher Resources
Designed exclusively for teachers, these resources contain lesson plans, in-class handouts, top tips and useful links.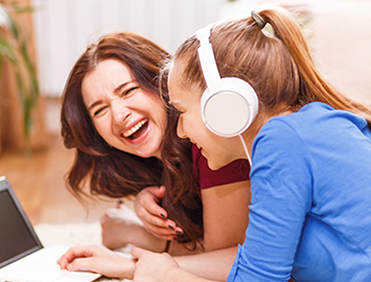 Parent Resources
Helpful guides with useful links and tips for parents to build awareness and help their children stay digitally safe.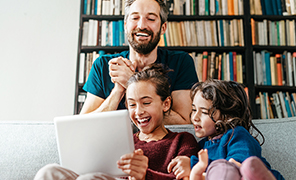 Empowering the next generation
Optus empowers our next generation to learn, achieve their potential and enjoy a bright future. Optus Digital Thumbprint is completely free for schools, and does not promote any Optus products or services.