Supports students to learn what personal information is, and actions to take to protect themselves from identity theft and scams.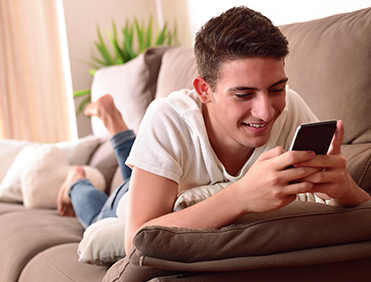 Learn how what you post and share online shapes your digital identity.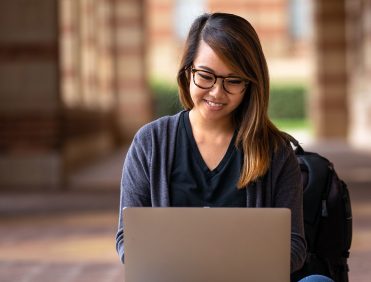 Learn useful wellbeing strategies to improve physical and mental wellbeing and focus on study.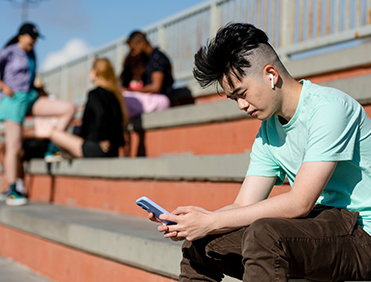 Learn about cyberbullying and respectful relationships. Includes help-seeking and reporting.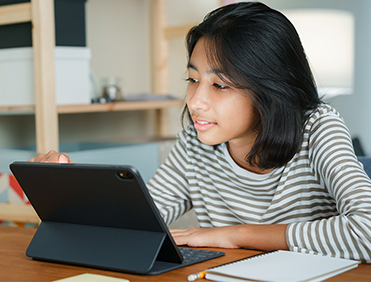 Learn how to be safe and secure on social media, online games or websites.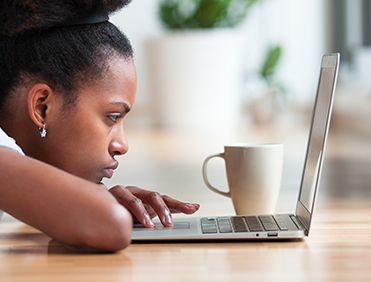 Learn about the main types of fake news and how to be discerning online.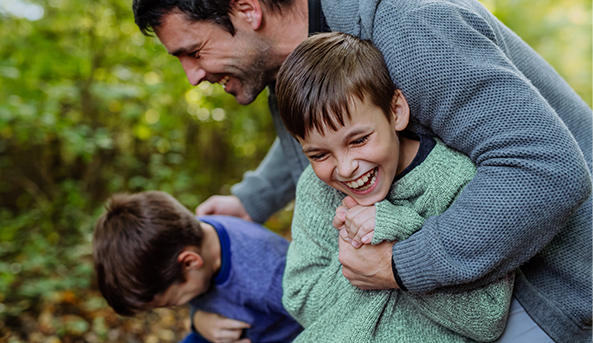 Check out our First Phone Readiness Guide
While there is a lot of advice around the "best age" to get a smartphone, you are best placed to assess your child's readiness based on their level of maturity and critical thinking capability.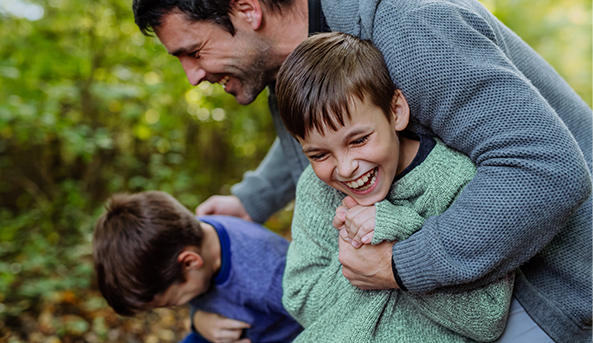 Digital Thumbprint wins Contribution to Society award
This year, Optus Digital Thumbprint achieved the milestone of 10 years of delivery, and on the 22nd of November, we had our 500,000th student participate in a facilitated workshop. Celebrating this milestone was our awesome facilitator Dom, and students who had participated in our Fake News and Digital Discernment workshop.
Since 2013, Optus has been running our free, award-winning Digital Thumbprint Program in schools across Australia through facilitator-led and teacher-led digital interactive workshops. Overall, the Digital Thumbprint program, fully funded by Optus, has reached over 580,000 primary and secondary students across Australia.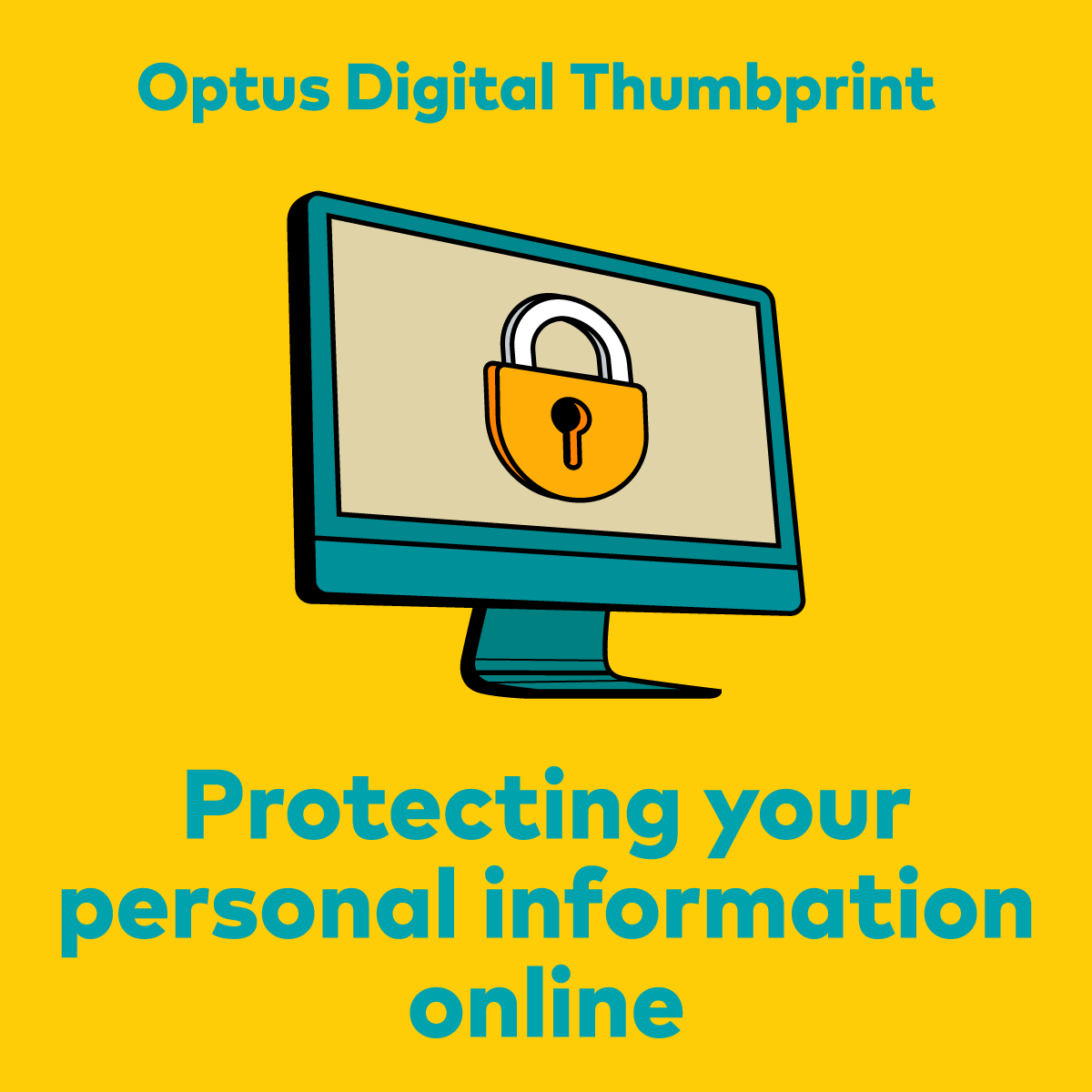 Try our new Protecting Your Personal Information workshop
Support students to learn what personal information is, and actions to take to protect themselves from identity theft and scams.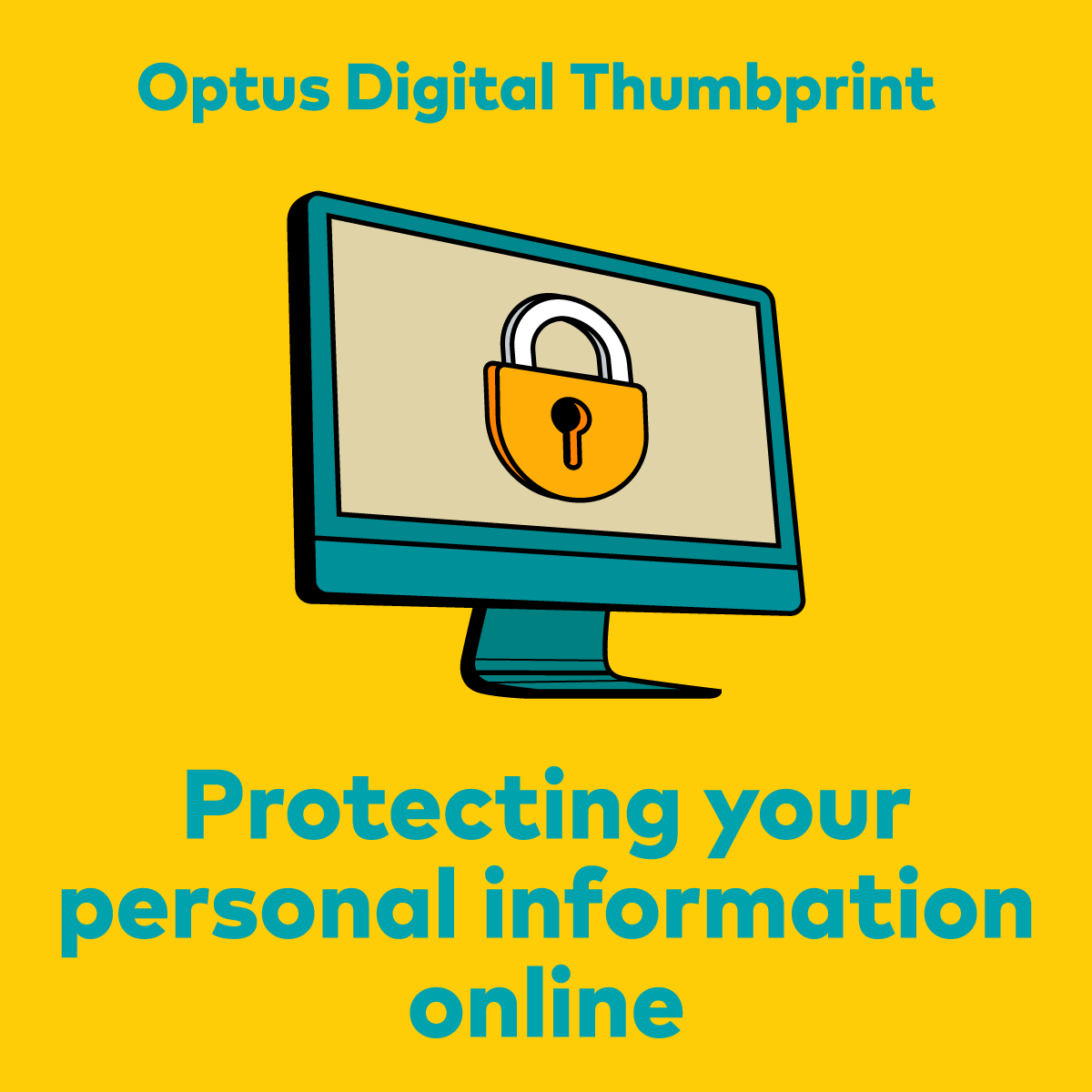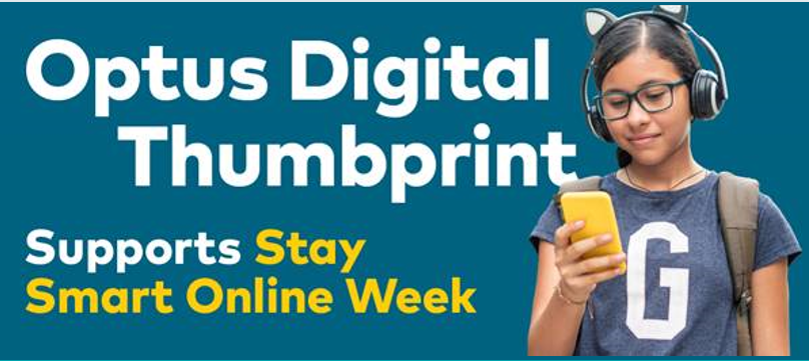 Optus Digital Thumbprint Supports Stay Smart Online Week
#StaySmartOnlineWeek is 7-13 October and it's an important reminder of the need to educate families about being safer online. Explore the Digital Thumbprint guides and quizzes to support families in staying safe online.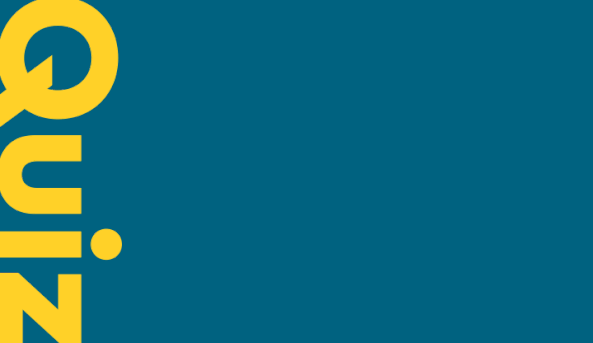 Take our new Passphrases, passwords and MFA quiz
There's lots of ways to keep your personal information safe. Take the quiz to check out your level of cybersecurity knowledge.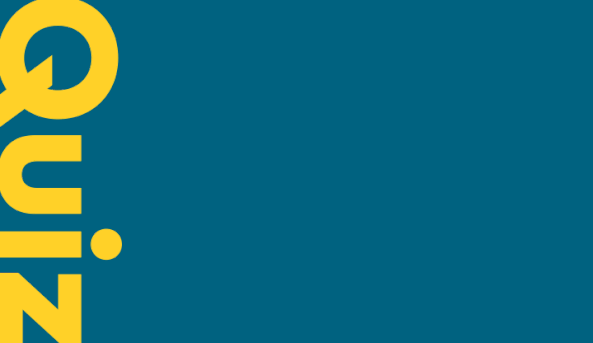 Take our new Protecting personal information quiz
Sometimes we share personal information online without knowing it. This makes it easier for cyber criminals like hackers, scammers and fake friends to access our accounts or steal our identity.
Think you know how much personal information is OK to share in posts and chats?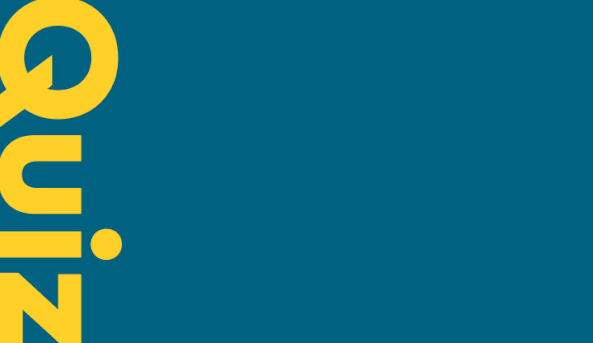 Take our new Digital Balance quiz.
Building healthy online habits can improve your physical and mental wellbeing. Take the quiz to check how well you balance screen time.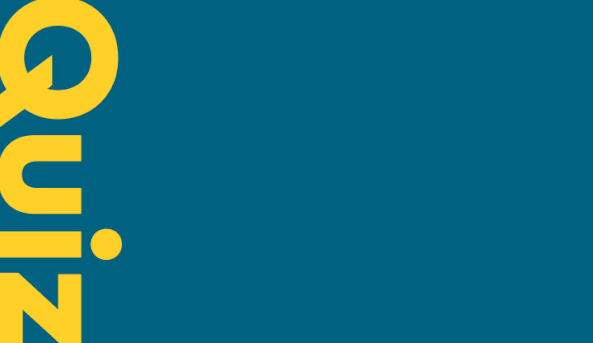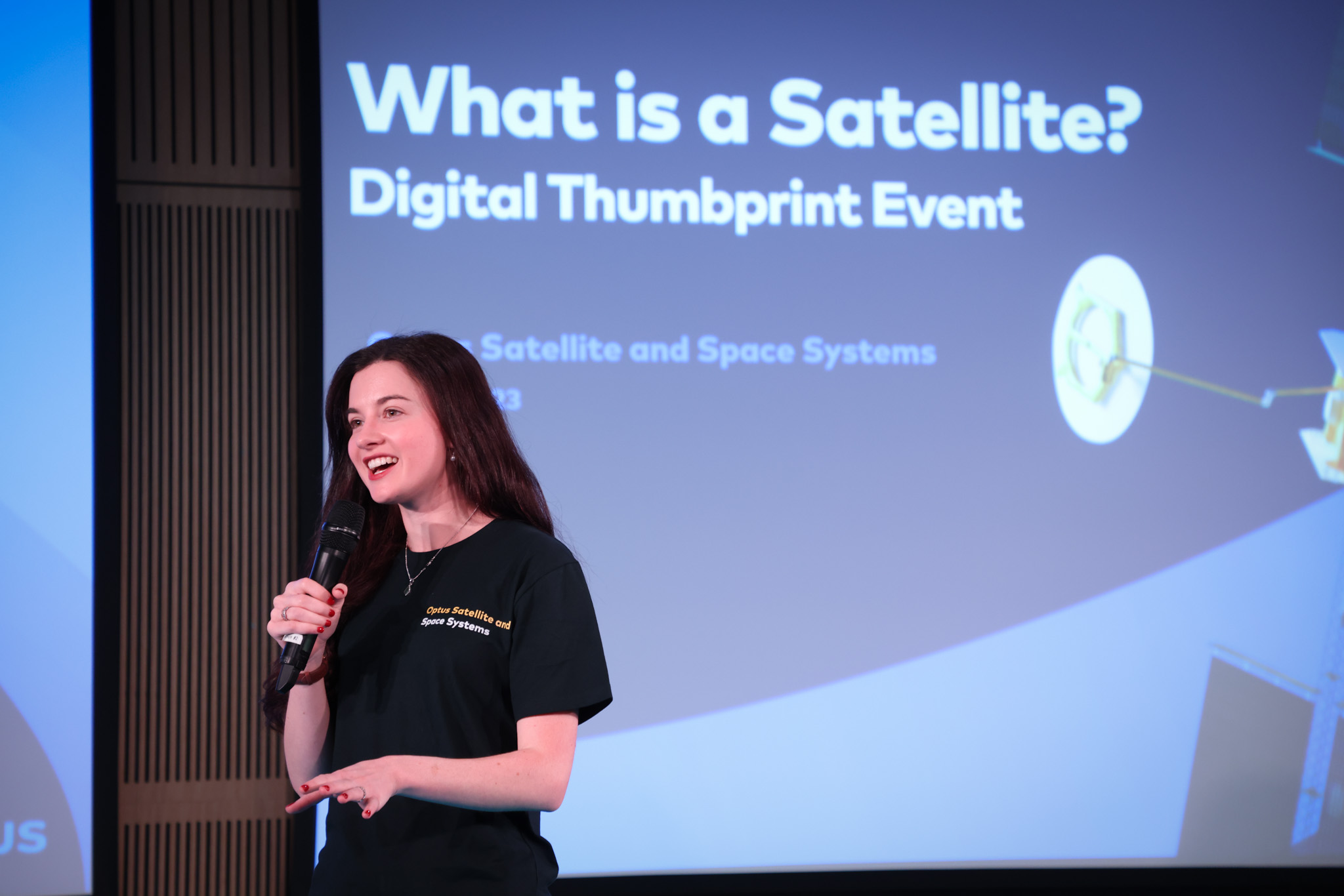 Optus Satellite School Tour – STEM brought to life
Digital Thumbprint recently partnered with our Satellite and Space Systems team on a special day of learning on digital safety and wellbeing, and careers in space tech. We are now offering schools the special opportunity to support young people to be inspired by STEM and to consider a career in the Space industry. Take your students behind the scenes with a tour of the Belrose Earth Station, meet our team of experts and participate in hands-on learning. Concepts learnt can be linked to the NSW curriculum, e.g. Space, Science and Technology, Digital Technologies (K-6 Syllabus), and Science, Information and Software Technology (7–10 Syllabus), Physics, Engineering, Communications, STEM subjects (Years 9–12). This is a unique day of learning open to groups of up to 60 students.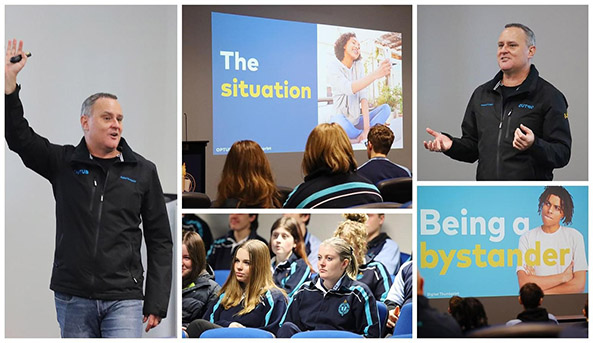 Digital Thumbprint wins Contribution to Society award
Optus Digital Thumbprint has taken out the 2023 ACOMM Awards for its Contribution to Society. Digital Thumbprint celebrates 10 years of providing digital safety and wellbeing education this year.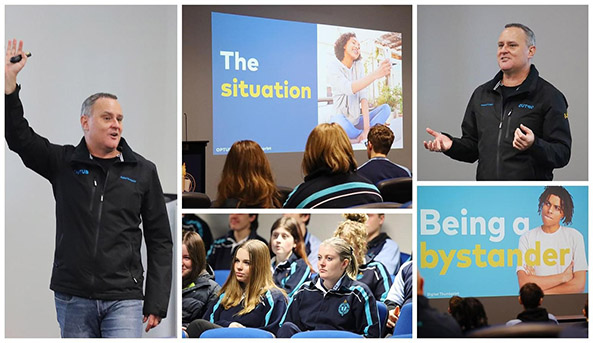 Digital Thumbprint Topics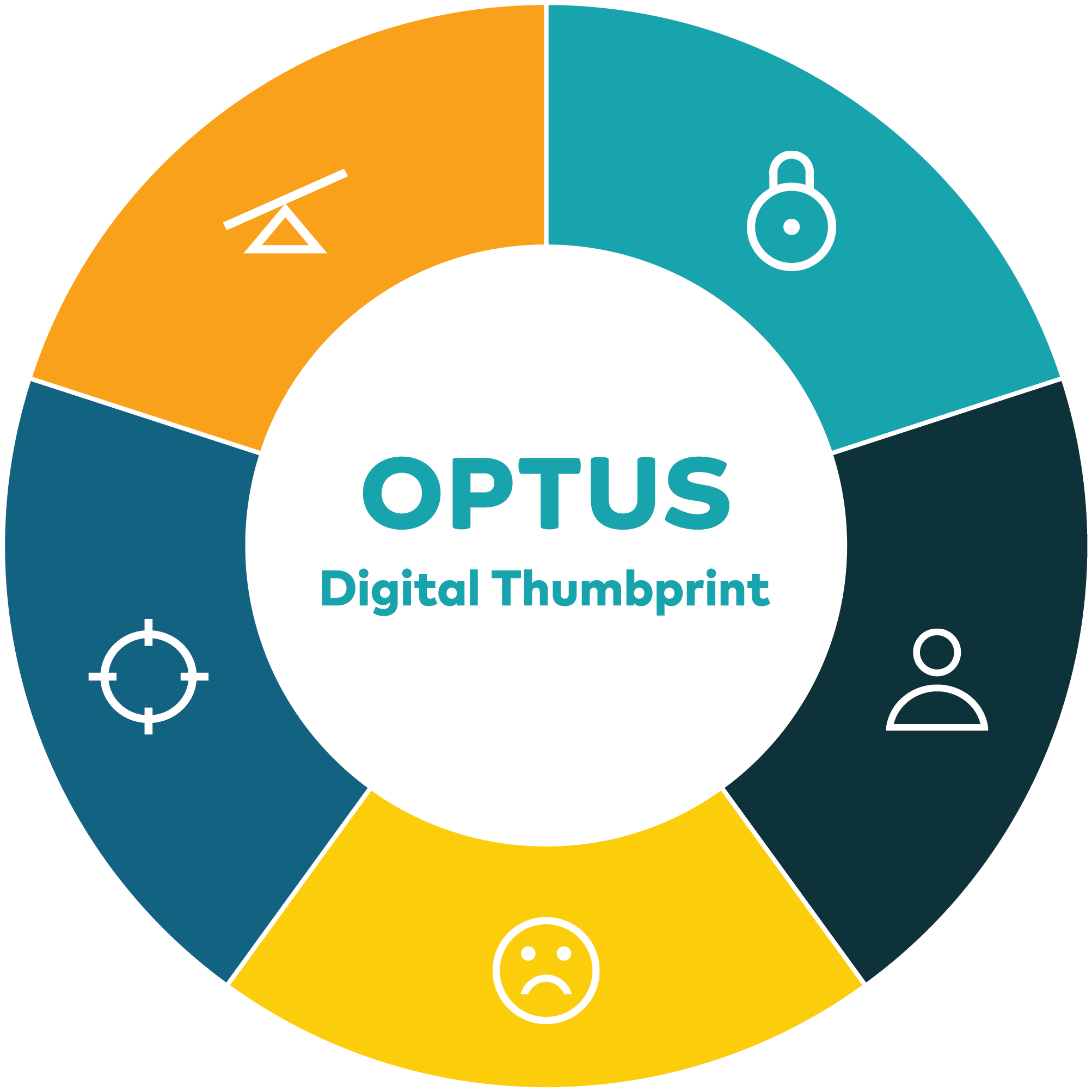 The Digital Thumbprint Program covers five key topics.
Student Resources
Access top tips from our workshops or complete a digital health check.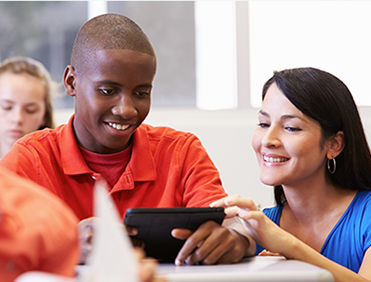 Teacher Resources
Designed exclusively for teachers, these resources contain lesson plans, in-class handouts, top tips and useful links.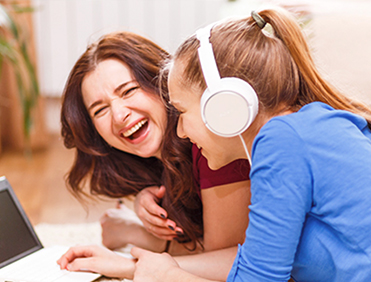 Parent Resources
Helpful guides with useful links and tips for parents to build awareness and help their children stay digitally safe.