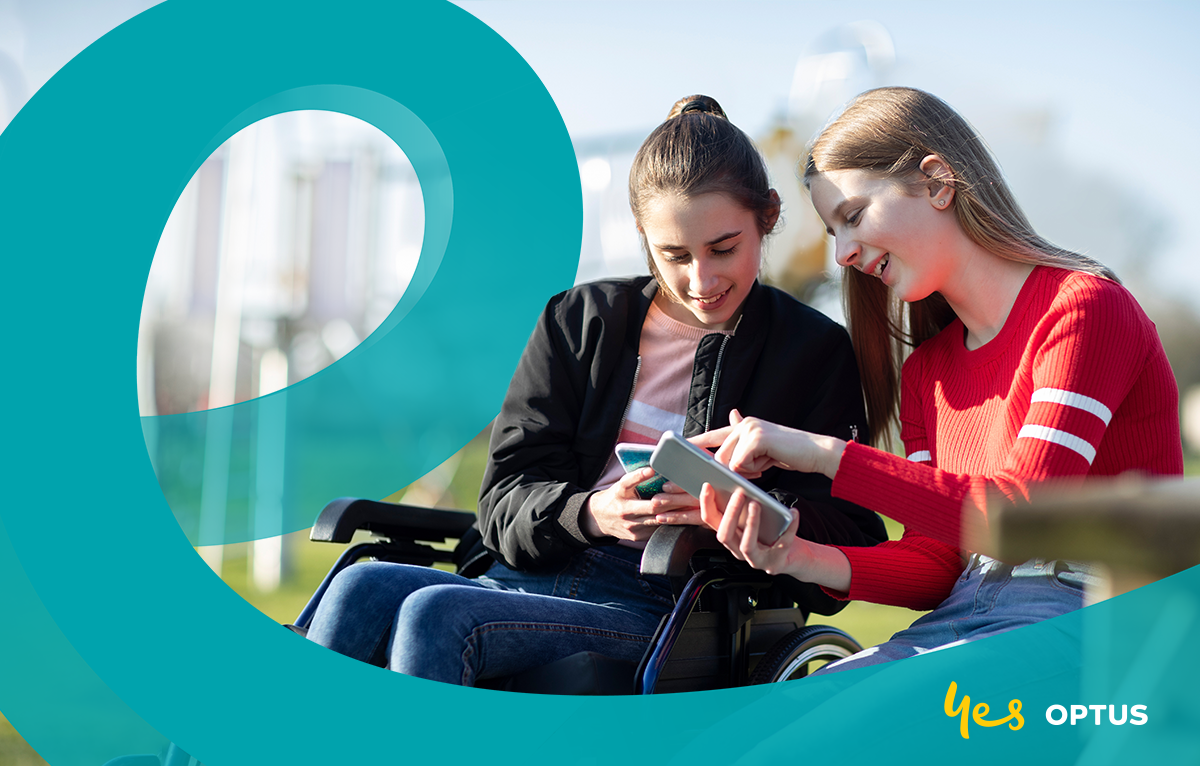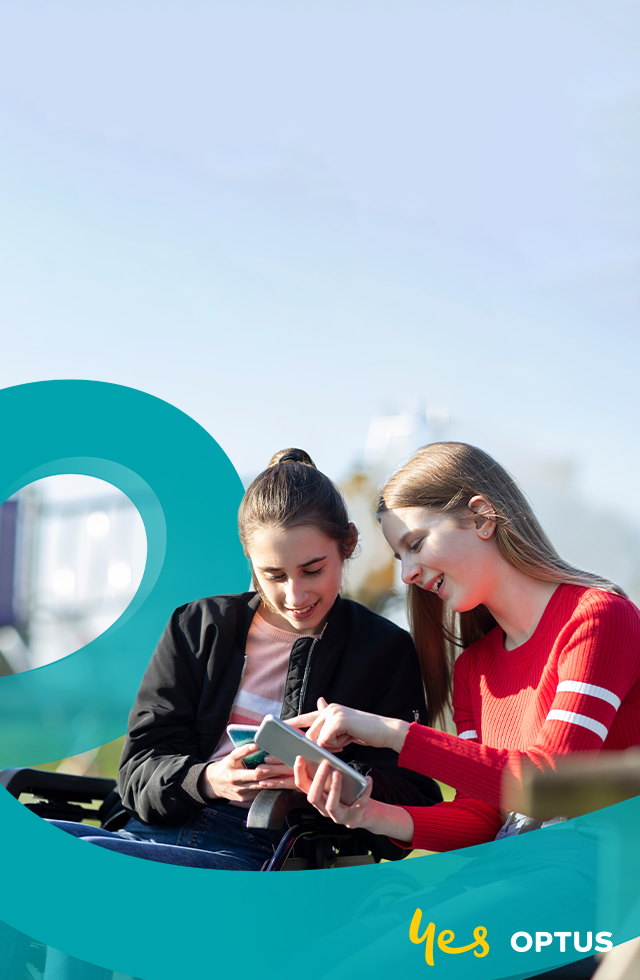 Optus Digital Thumbprint are free, curriculum-aligned workshops that teach young people to participate safely online, with the tools they need for positive, responsible and authentic experiences.
Digital Thumbprint Topics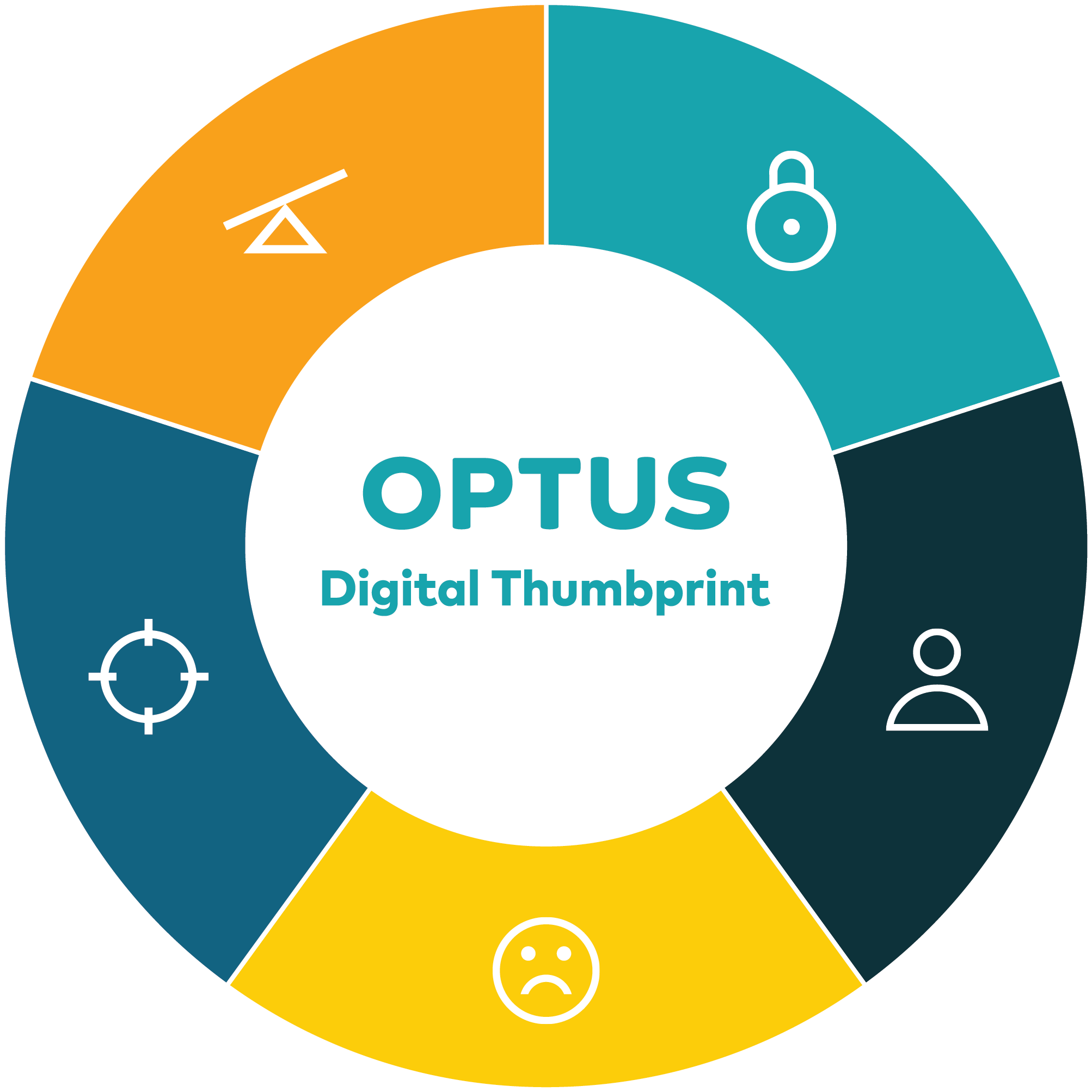 The Digital Thumbprint Program covers five key topics.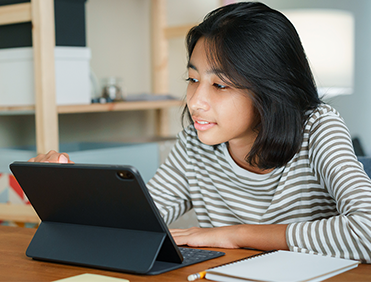 Cyber Security
Learn what happens to your information and how to keep it secure.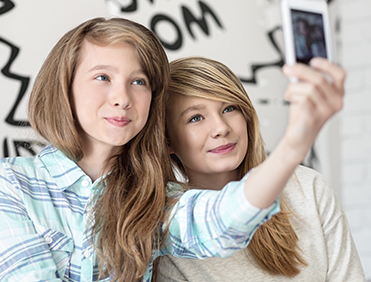 Cyberbullying
Support yourself and others by asking questions, offering support and getting help.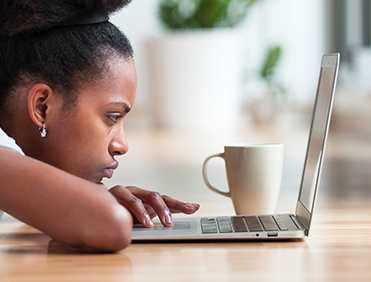 Digital Discernment
Explore how what we see and hear online affects what we think, feel and do.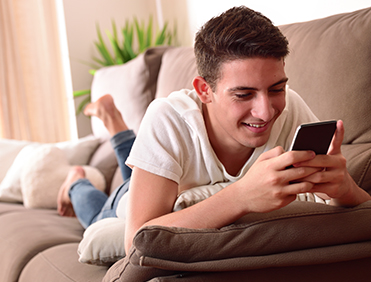 Digital Identity
Understand the importance of your digital profile for future success.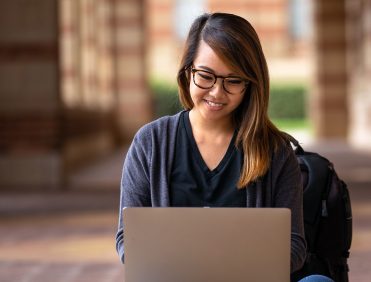 Digital Balance
Improve your digital wellbeing and use technology in a meaningful way.
Virtual Classroom with Chaz Mostert
Join us on Wednesday August 10th along with Supercar Star and 2021 Bathurst champion Chaz Mostert, for this free 30 minute session where we will equip students with the tools and knowledge they need to navigate the digital world with confidence.
Famous for coining #NoSocialHate, cyber safety advocate Chaz aims to support our young people in becoming responsible digital natives.
#StopCyberbullyingDay
Friday 17 June marks Stop Cyberbullying Day. Support your students by booking a free Cyberbullying and Respectful Relationships workshop.
Students can complete the interactive workshops independently or as a class via digital whiteboard - allowing you to cater to your individual classroom needs.
Digital Thumbprint Impact Report
The education landscape has shifted in response to COVID-19 and redefined the way students engage with educators, peers and technology itself. The Digital Thumbprint 2021 Impact report demonstrates how the program continues to support students, teachers, and parents to navigate this changing world, by promoting important behaviours to keep young Australians safe online.
Check out our findings and some great feedback from our students and schools by clicking below.
10,000 facilitated workshops supporting young Australians
Digital Thumbprint recently clocked an incredible milestone of 10,000 facilitator-led workshops to students nationwide. We caught up with our longest-serving facilitator, Dom Phelan to discuss this milestone and what's changed for your people online.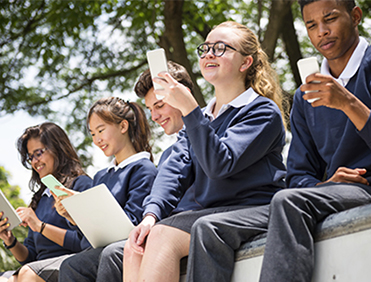 Student Resources
Access top tips from our workshops or complete a digital health check.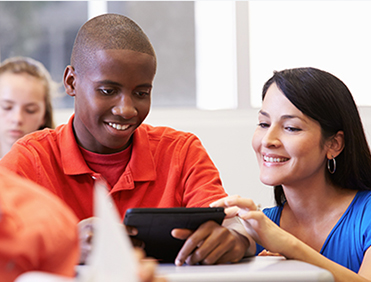 Teacher Resources
Designed exclusively for teachers, these resources contain lesson plans, in-class handouts, top tips and useful links.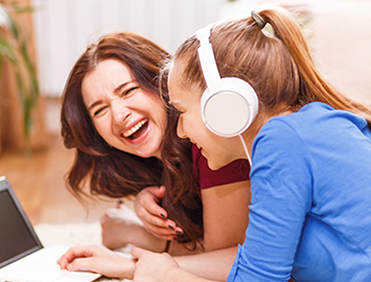 Parent Resources
Helpful guides with useful links and tips for parents to build awareness and help their children stay digitally safe.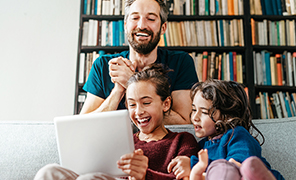 Empowering the next generation
Optus empowers our next generation to learn, achieve their potential and enjoy a bright future. Optus Digital Thumbprint is completely free for schools, and does not promote any Optus products or services.