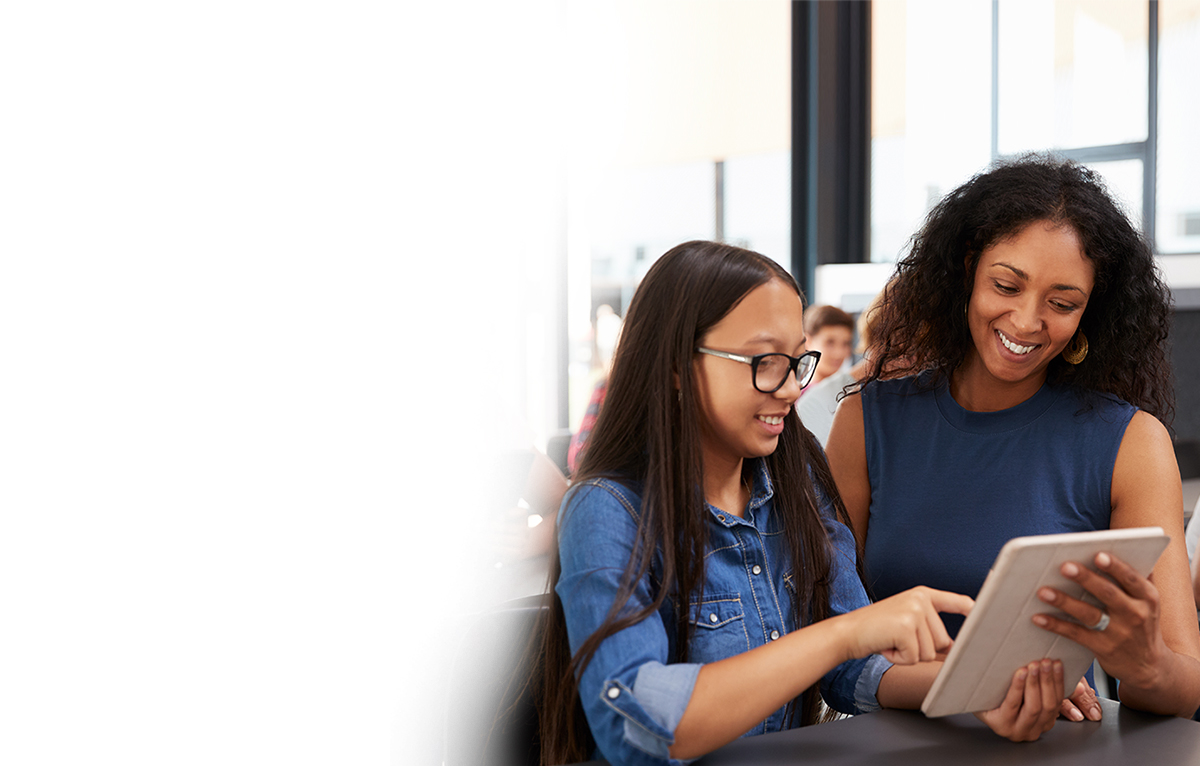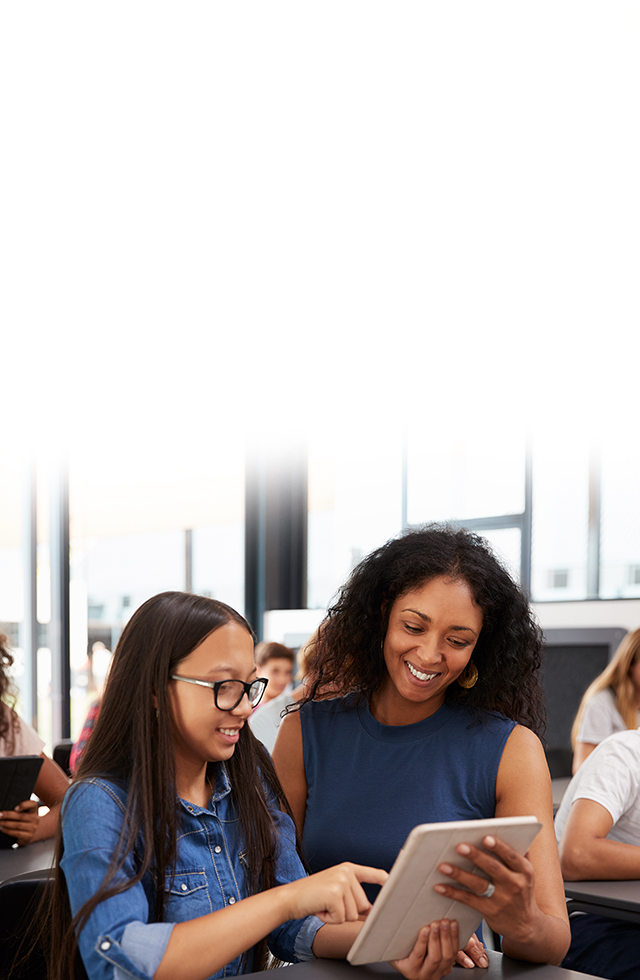 Publications
Our publications are a collection of articles, insights, and reports to support digital citizenship for students, teachers and parents.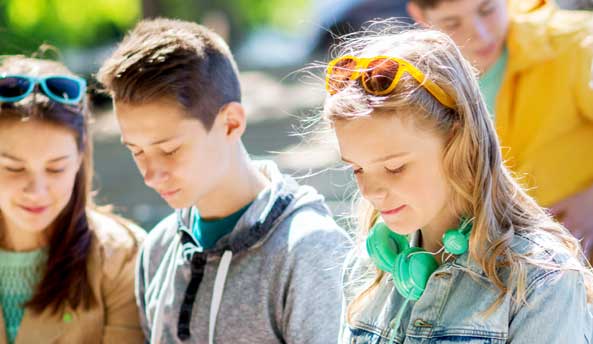 Digital Thumbprint Impact Report April 2020
Through our latest Digital Thumbprint Impact Report we engaged with over 1000 students and 315 teachers to hear directly from young people about their experiences online and with the program. This report summarises the evaluation results and impact of the program on its participants.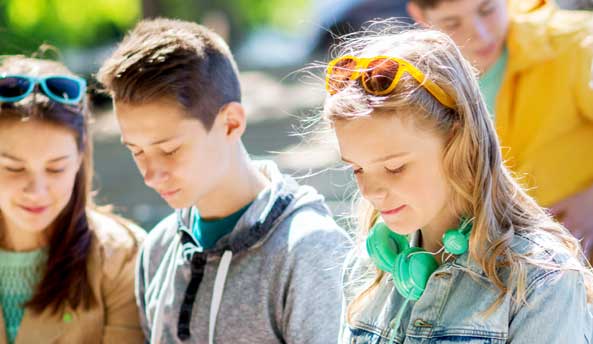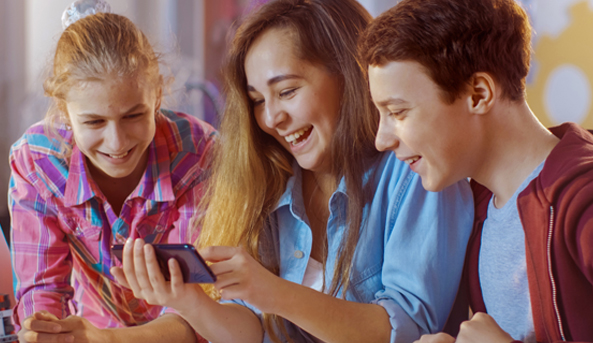 Optus Insights Report 2020
The path to resolving digital challenges is not always straightforward. In this paper we present four major shifts that have emerged through our work to future-proof digital citizenship education.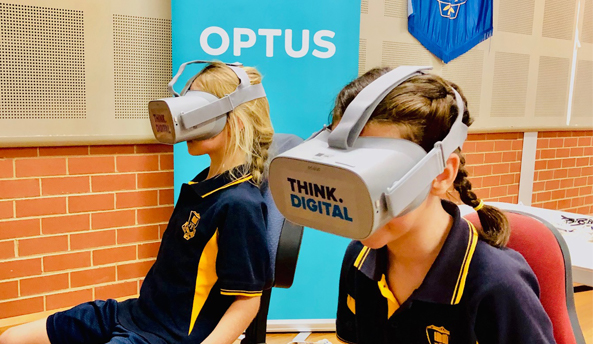 Digital Thumbprint in regional Australia
Digital Thumbprint supports regional communities with free in-school sessions focused on safety in the digital world, taking students through the skills of creating strong passwords, enabling privacy settings on social media, and understanding just how easily and far things can spread when shared on the internet.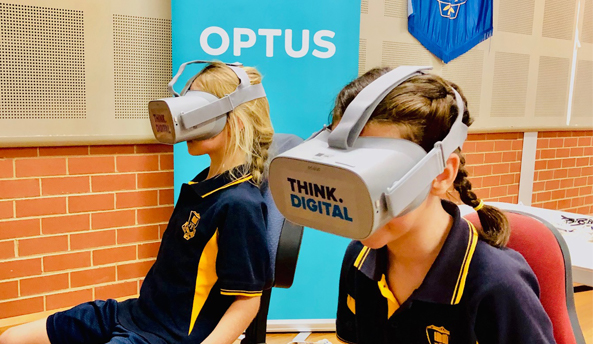 Digital Citizenship Blog Series
In support of Safer Internet Day 2019 we will be sharing our insights into how parents, teachers and youth advocates can help young Australians thrive in the face of rapid technological advancements.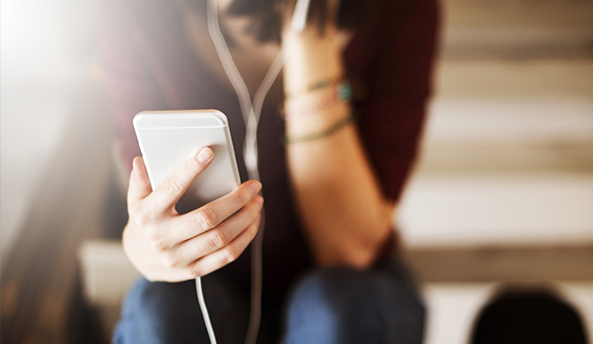 Reclaiming our humanity in a digital world
In this paper, we have identified four themes – presented as shifts – to help empower Australian kids to achieve their full potential: digital risk, ethics, empathy and discernment.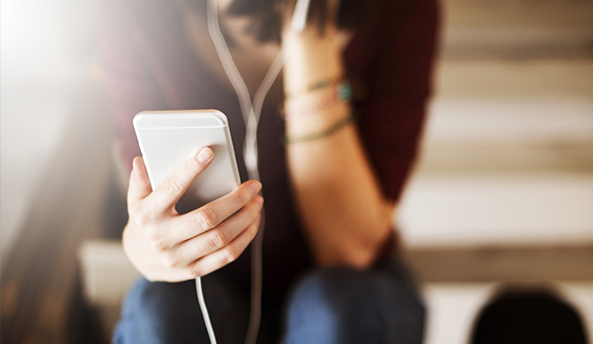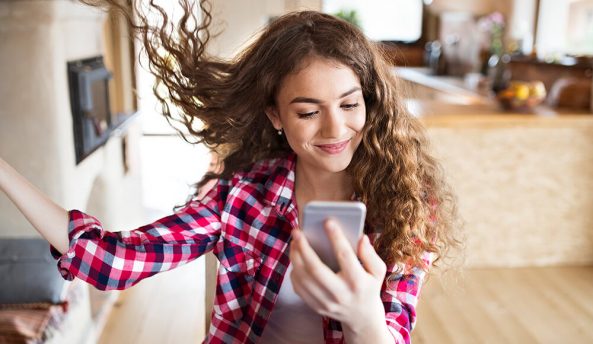 5 Tips for Parents on Cyberbullying
Need help around cyberbullying? Optus can help you connect with your kids around the potential risks with free downloadable parent discussion guides and information.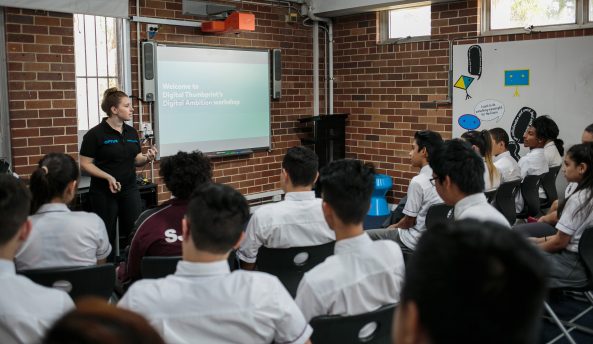 Digital Thumbprint Reaches 200,000 Students
June marks an important milestone as we reach 200,000 secondary school students through our Digital Thumbprint program. Check out some of our thoughts on the big issues facing young people online.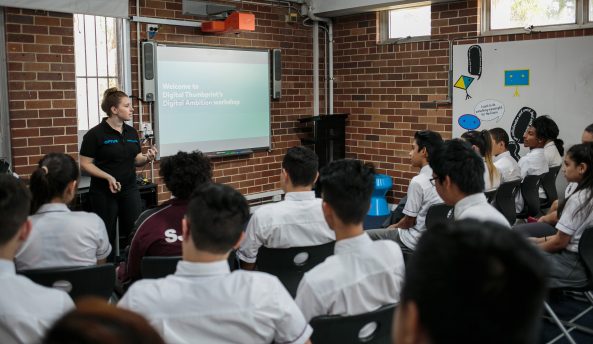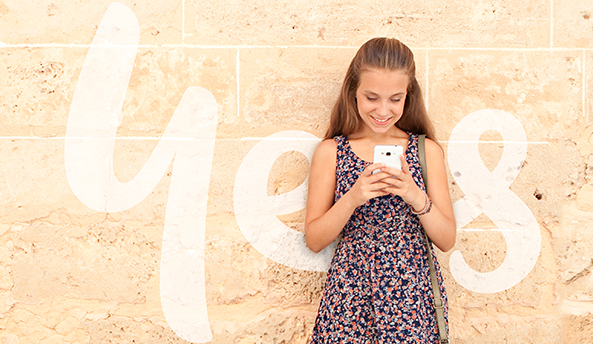 Digital Thumbprint Evaluation Report, February 2018
With our world now being 'everything digital', at Optus our focus is to give young people the ability to manage their digital presence in the best possible way, while avoiding the perils and pitfalls that are becoming all too common for young people online. This report summarises the evaluation results and impact of the program on its participants.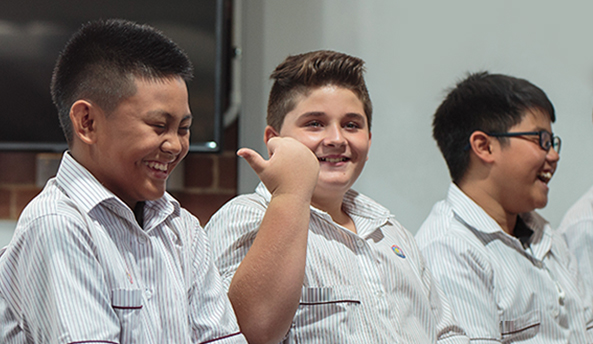 Mid Year Report
The latest information about the Digital Thumbprint program's reach and impact over the 6 month period from 1 April to 30 September 2017.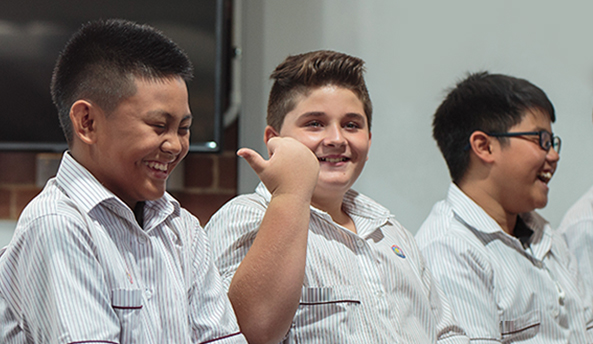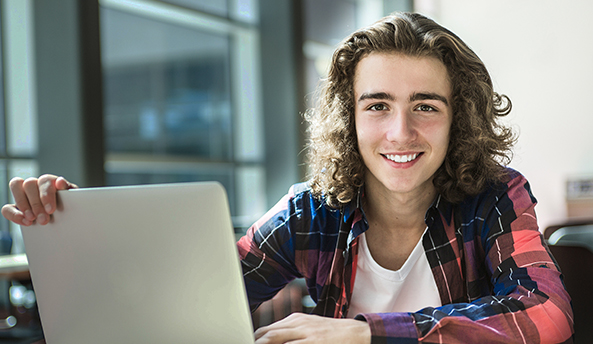 Digital Citizenship Research Report
How do young Australians behave online and what common issues do they face in this space? What is the current state of programs designed to promote the wellbeing of young Australians in the digital space, and what can we be doing better? To answer these questions, Optus has drawn on both primary and secondary research to provide a map of the current digital citizenship landscape for young Australians.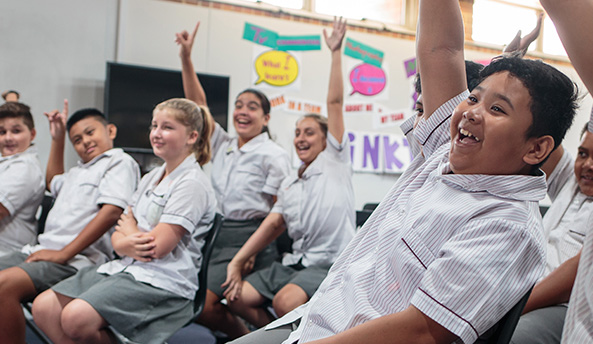 Digital Thumbprint Evaluation Report 2013-2016
As part of our commitment to create empowered and responsible digital citizens who thrive in today's world of technology. Optus has conducted a thorough review on over 5,000 students and 2,000 teachers who have participated in the Digital Thumbprint program.