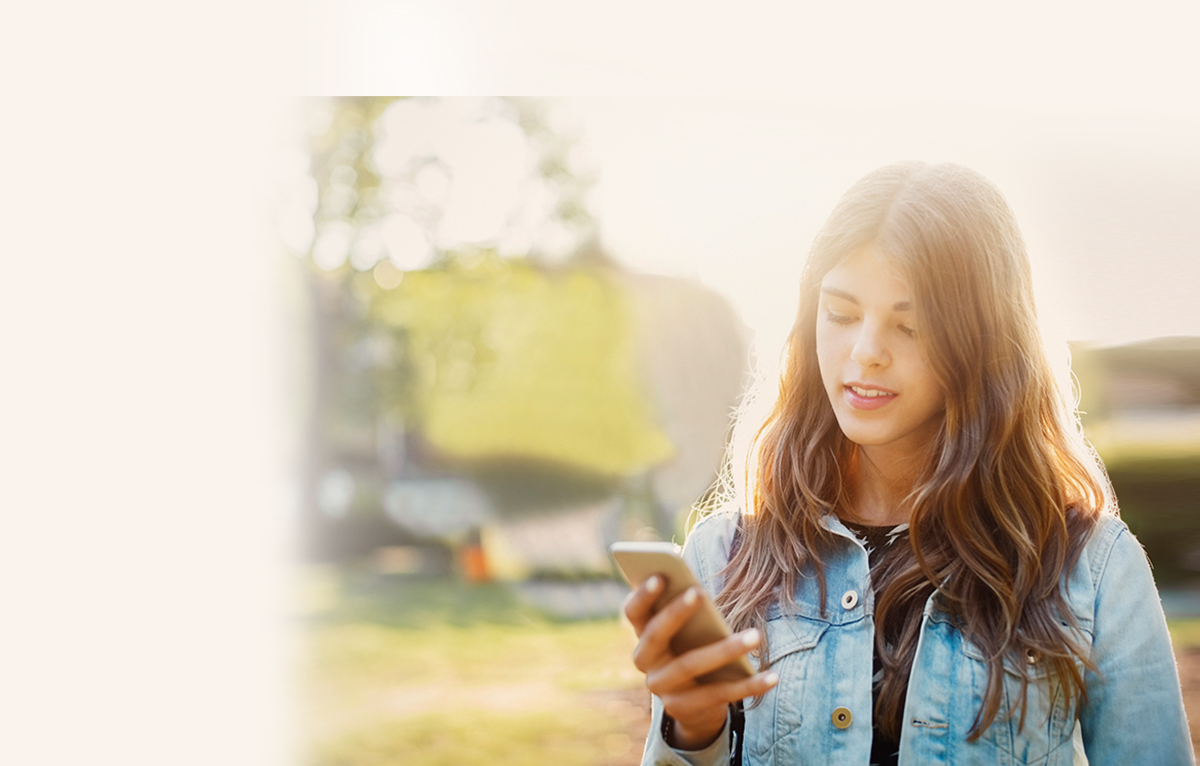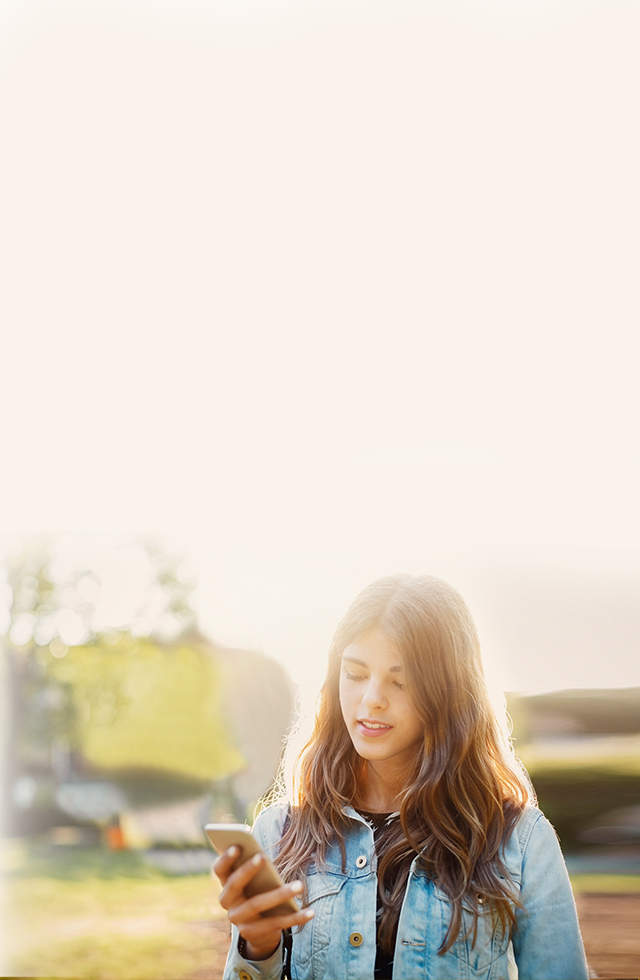 Facilitated Workshops
Optus Digital Thumbprint teaches young people to be safe, responsible and positive online through 4 free, curriculum-aligned workshops that are fun and interactive. These workshops are delivered by one of our facilitators either face-to-face or via digital platform.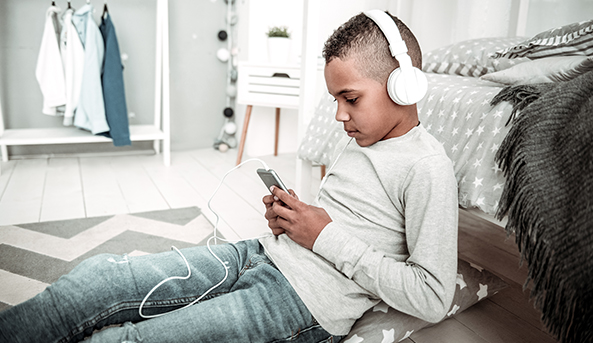 Cyber Security
It's important to know the skills of creating strong passwords, enabling privacy settings on social media, and understanding just how easily and far things can spread when shared on the internet.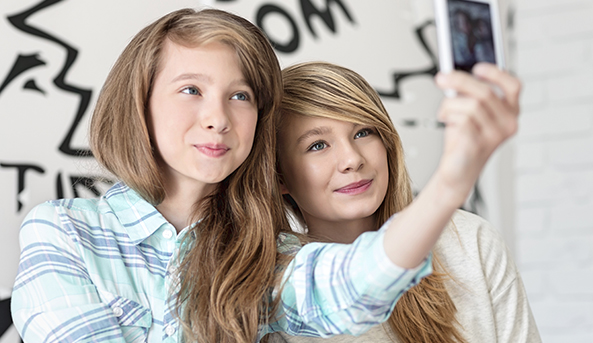 Cyberbullying
Learn the importance of being authentically oneself online with friends and the world, through the exploration of relationships and cyber bullying in compelling scenarios. It's important to practice discernment in the lack of authenticity in celebrity social media accounts and their intent, and explore how social media can be used to enhance your digital identity.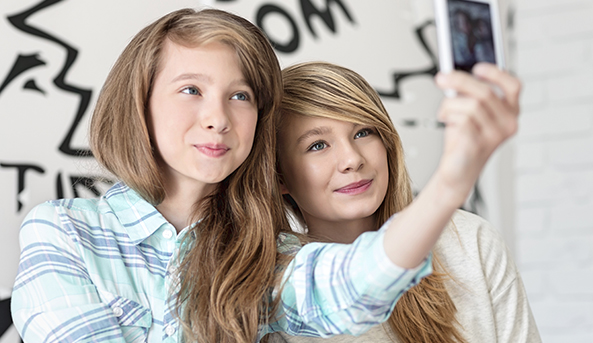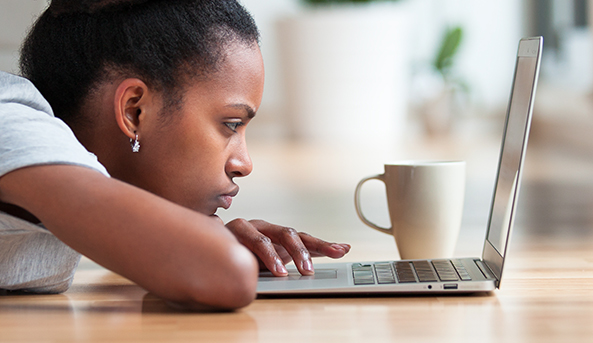 Digital Discernment
In today's world, students need discernment in consuming online media, such as fake news and social media posts; and opportunities to practice problem solving with each other through dealing with real situations related to social media use and relationships.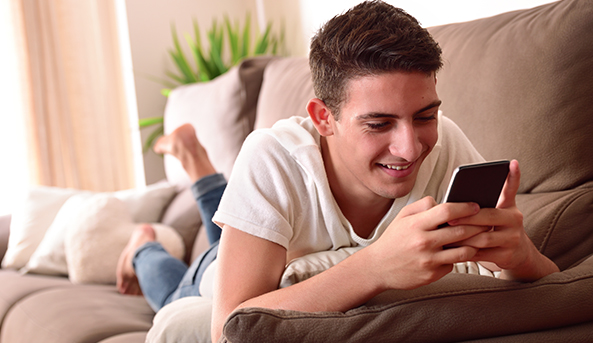 Digital Identity
Prepare students to be work ready with a healthy tech balance. Create a healthy and respectable personal brand.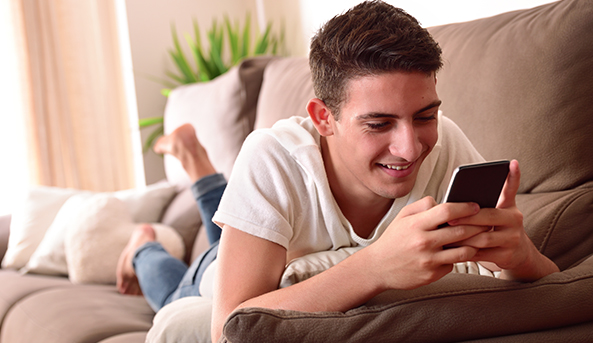 A small table and screen for the projector