Helping young people stay safe in the digital world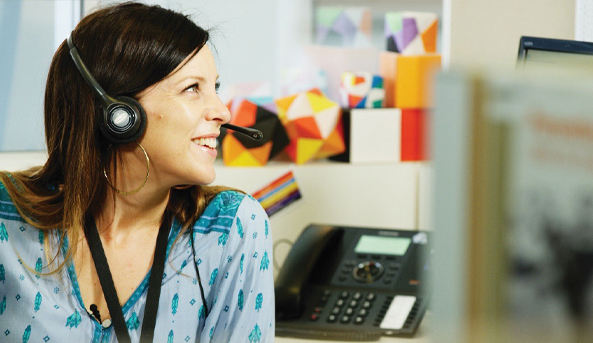 Through the Optus Gift Golf Day, $90,000 has been raised to enable counselling and support from Kids Helpline. This is the equivalent of 3,000 students reaching out to Kids Helpline counsellors for the help they need.
With more of young people's lives being spent online for schooling, socialising, and gaming, the Digital Thumbprint program provides information to support students to practice safe habits and know how and where to seek help when it's needed.
Since 1991, Kids Helpline has responded to over 8.4 million contacts from children and young people seeking help and support. They are Australia's only free, private and confidential 24/7 online and phone counselling service for young people aged 5 to 25.
If you feel a young person needs help and support, please make them aware Kids Helpline is there for them 24/7. They are not alone and can contact the service at any time, for any reason, at kidshelpline.com.au or 1800 55 1800.
Resources for Parents
We have heaps of free guides and videos for parents and caregivers on our resources page. Kids Helpline also has a range of fantastic, free resources for parents. Topics range from coping with family stress, anxiety in kids and teens, to support for COVID-19. Check them out here.