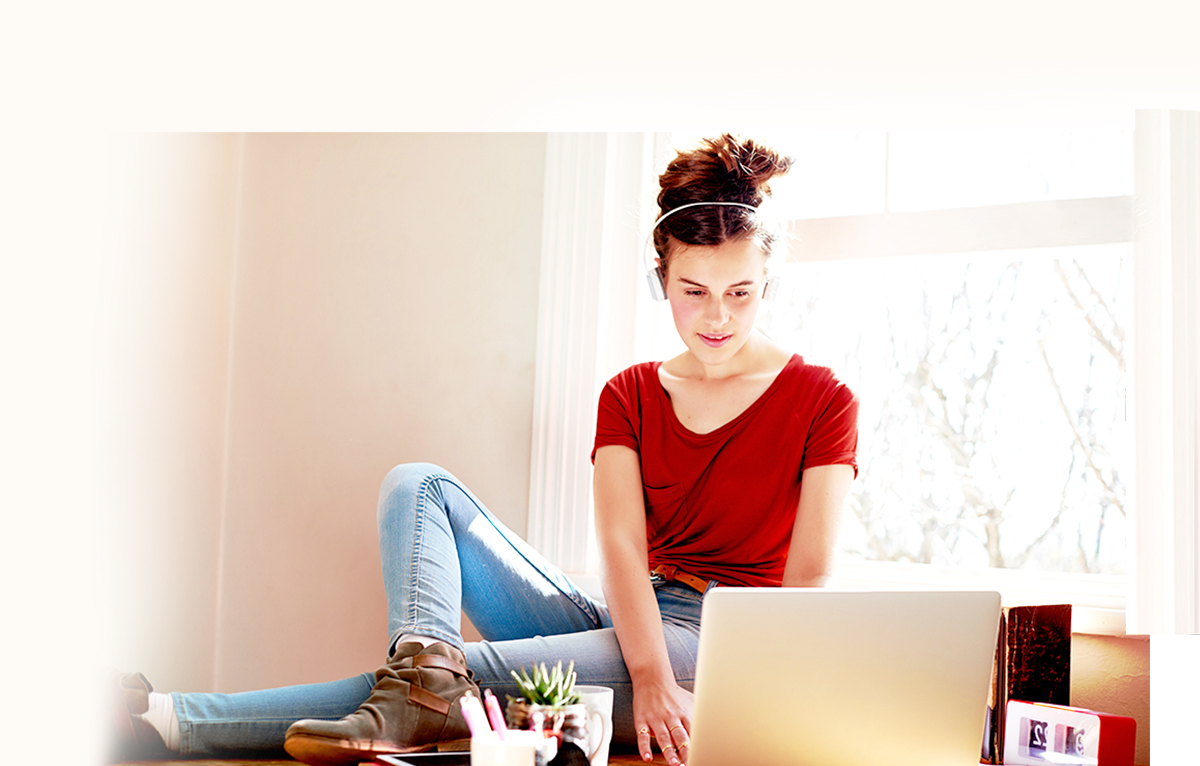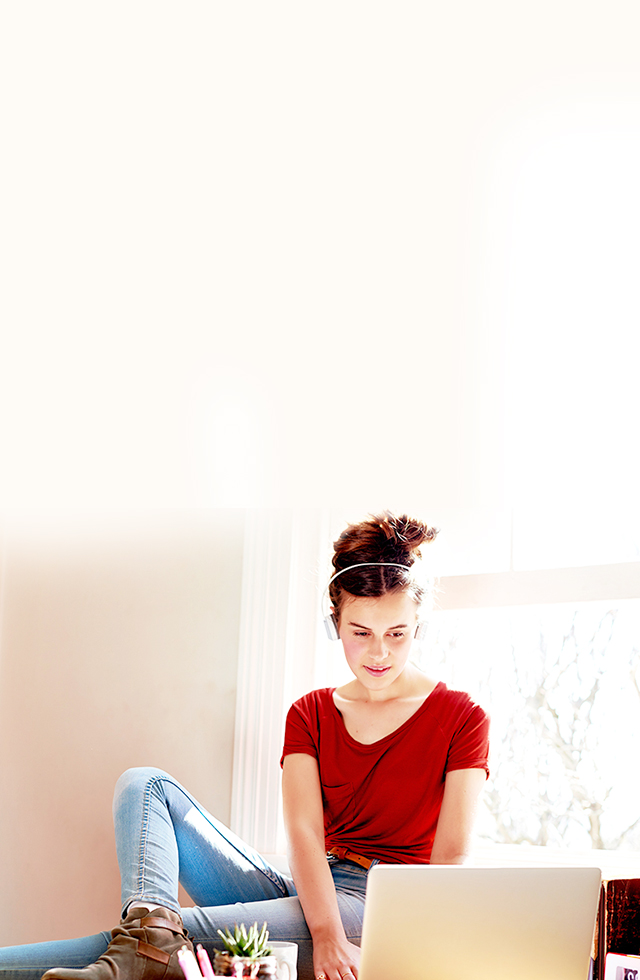 Digital Ambition
Years 11-12
It's critical to get study in years 11 and 12 right. Use technology and social media tools to set-up for future success – focus and achieve.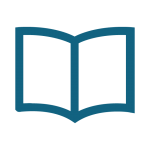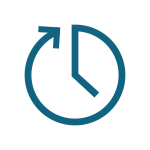 Manage time and be productive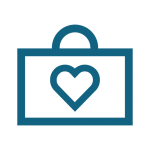 Online resources and tool for study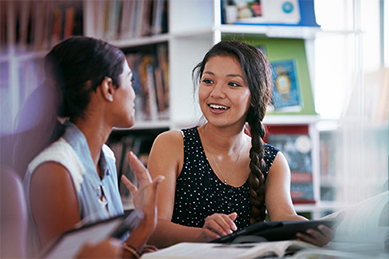 "The Digital Thumbprint program was well delivered. The students were engaged and the information was relevant. I highly recommend it to other schools."
Sally Atkins
Miller Technology High School, NSW
Digital Ambition addresses the learning skills and competencies required by all senior students to study effectively.
Register for Digital Ambition
Digital Ambition is designed to run for 45-60 minutes and is delivered by our engaging facilitators at your school. For optimal results, we recommend a workshop size of no more than 30 students.