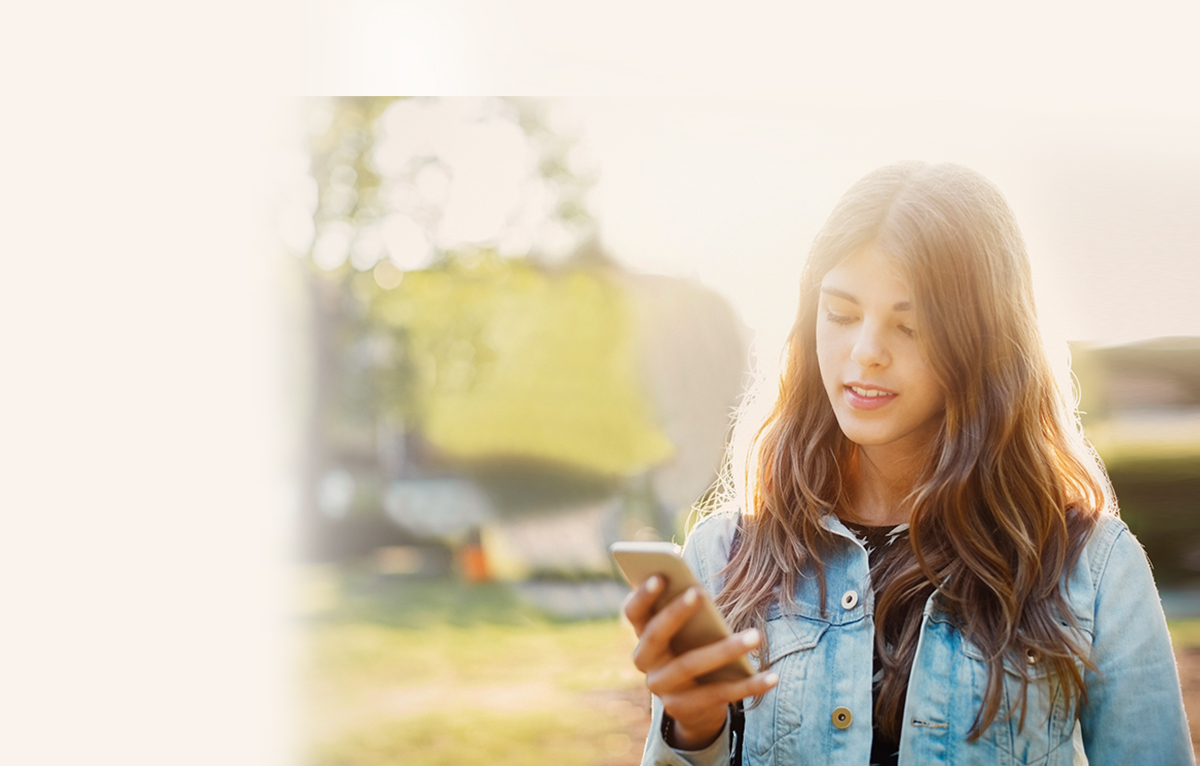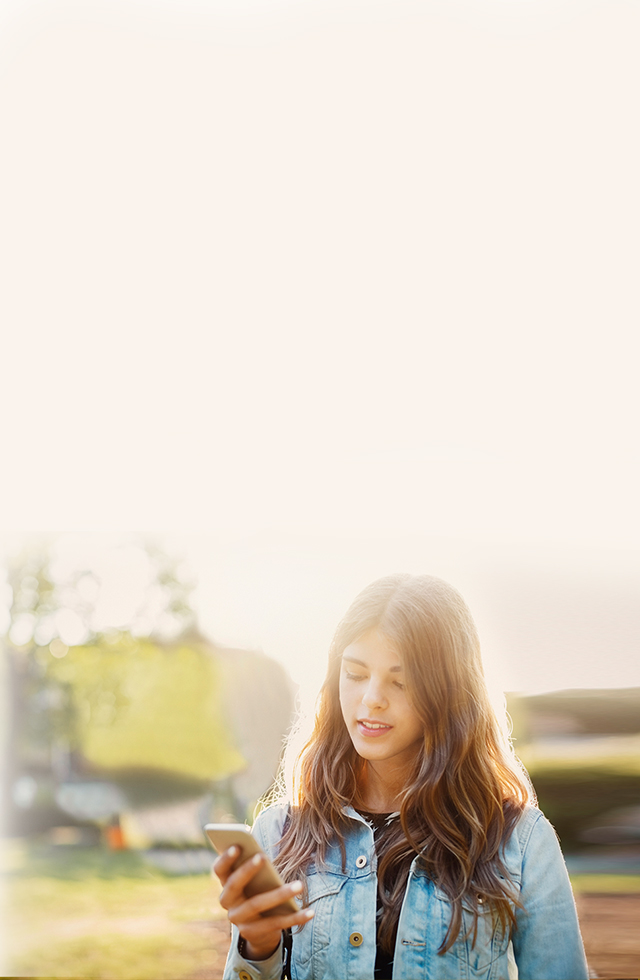 The Workshops
Our workshops are a fun and interactive approach, so students learn how to be responsible, safe and smart online. Digital Thumbprint is a series of 3 free, curriculum aligned workshops each designed for specific year groups.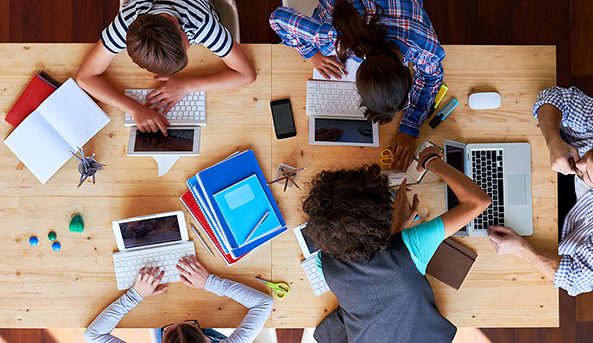 Digital Insight
Years 7-8
Protecting personal information, behaving responsibly and staying safe online is important – especially as use of the internet, devices and social media sites increases significantly, when going from Primary to High school.
Digital Impact
Years 9-10
Understanding how actions online can have a lasting impact on an individual and others is crucial. It's important to develop a positive online presence and always be responsible online.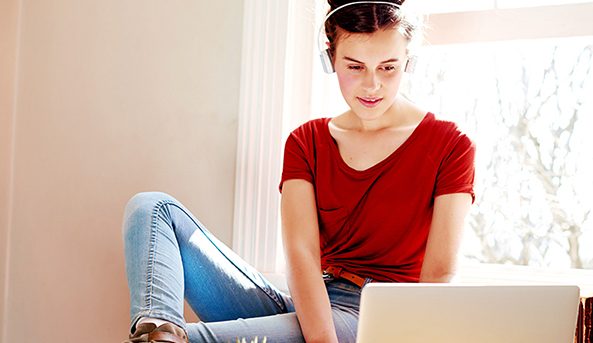 Digital Ambition
Years 11-12
It's critical to get study in years 11 and 12 right. Use technology and social media tools to set-up for future success – focus and achieve.

A small table and screen for the projector