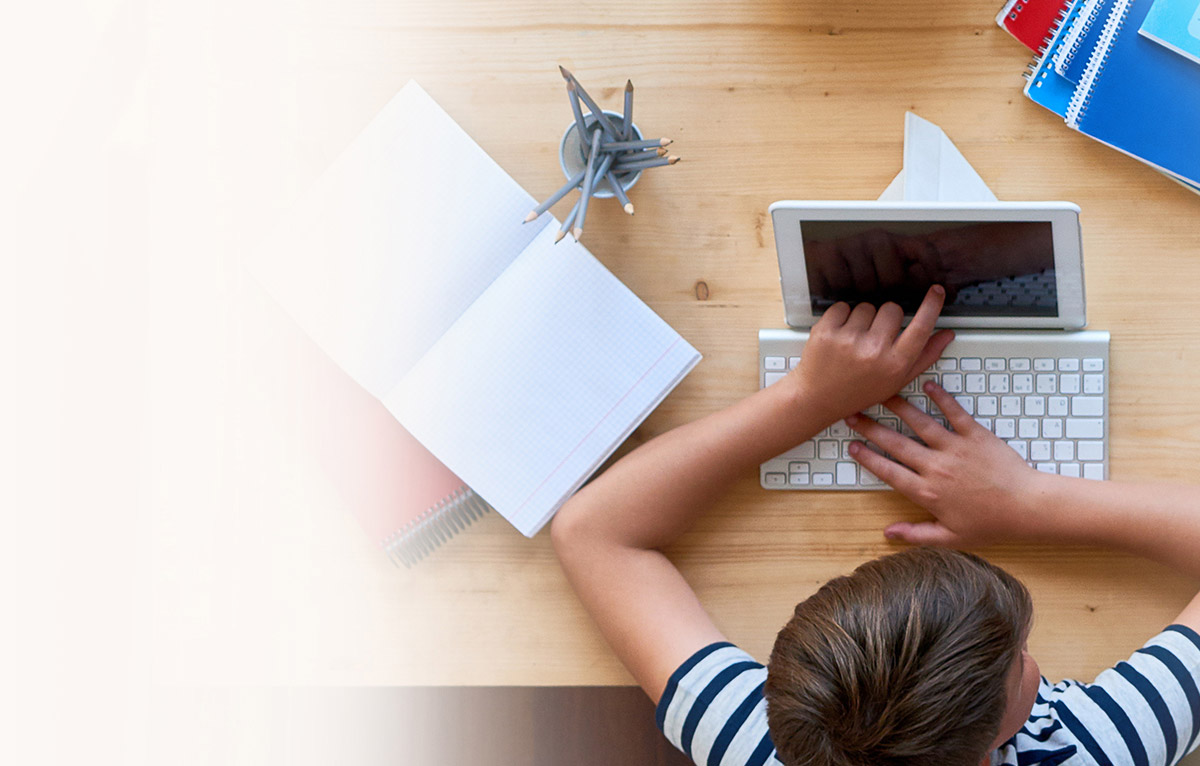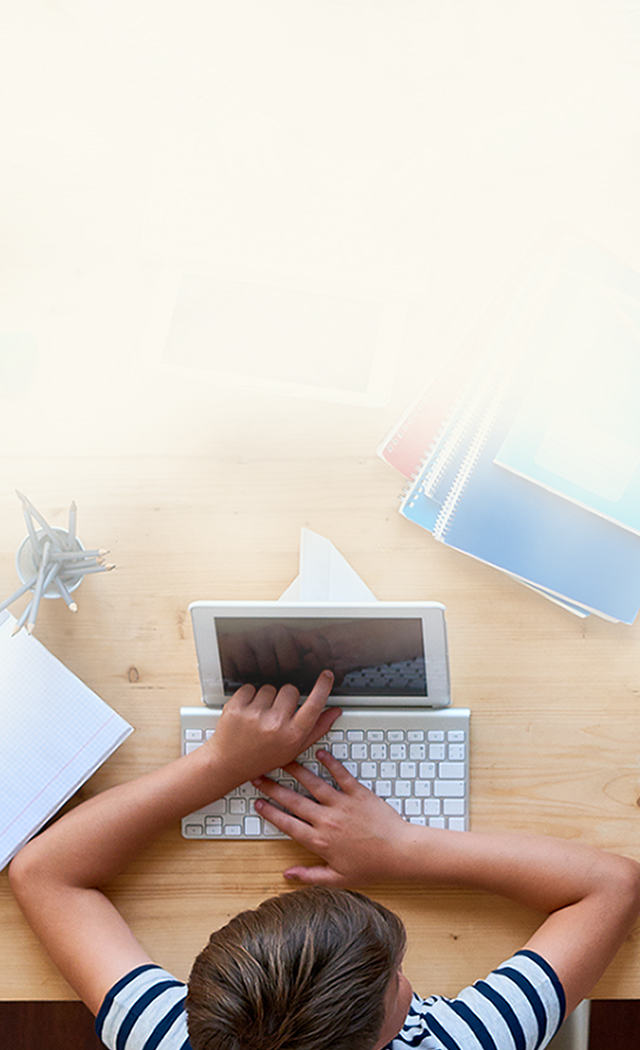 Digital Insight
Years 7-8
Protecting personal information, behaving responsibly and staying safe online is important – especially as use of the internet, devices and social media sites increases significantly, when going from Primary to High school.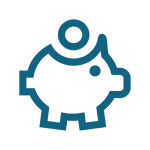 How companies make money from your personal information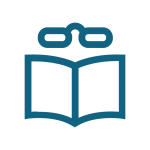 Terms and conditions – who reads them and what do they mean?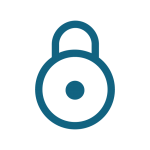 Password protection and other security tips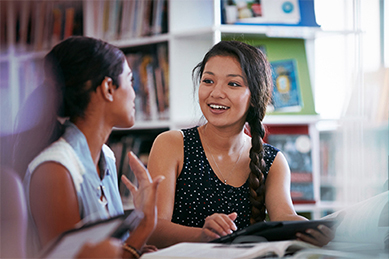 "The Digital Thumbprint program was well delivered. The students were engaged and the information was relevant. I highly recommend it to other schools."
Sally Atkins
Miller Technology High School, NSW
Digital Insight directly addresses The Australian Curriculum Information and Communication Technology (ICT) capabilities Level 5 including:
Applying social and ethical protocols and practices when using ICT
Managing and operating ICT
It also addresses aspects of the Personal and Social capabilities Level 5 including:
Social awareness
Social management
With a focus on developing students' critical literacy skills in relation to digital texts the following cross curriculum links apply:
English
Analyse and explain the effect of technological innovations on texts, particularly media texts(ACELY1765)
Use comprehension strategies to interpret, analyse and synthesise ideas and information, critiquing ideas and issues from a variety of textual sources(ACELY1723)
Apply increasing knowledge of vocabulary, text structures and language features to understand the content of texts (ACELY1733)
Use comprehension strategies to interpret and evaluate texts by reflecting on the validity of content and the credibility of sources, including finding evidence in the text for the author's point of view(ACELY1734)
Digital Technologies
Plan and manage projects that create and communicate ideas and information collaboratively online, taking safety and social contexts into account (ACTDIP032)
Health and Physical Education
Evaluate strategies to manage personal, physical and social changes that occur as they grow older (ACPPS071)
Technology Year 7 & 8
4.3.1- (Information technologies) applies a broad range of contemporary and appropriate tools, materials and techniques with competence in the development of design projects
4.4.1- explains the impact of innovation and emerging technologies on society and the environment
ICT for Communicating Level 7 & 8
They access appropriate websites and online forums such as blogs and chat sites, to locate information and to share ideas, applying protocols that respect other users and that protect the personal safety of students.
They evaluate the merits of contemporary communication tools, taking into account their security, ease of use, speed of communication and impact on individuals.
They judge the integrity of the located information based on its credibility, accuracy, reliability and comprehensiveness.
Register for Digital Insight
Digital Insight is designed to run for 45-60 minutes and is delivered by our engaging facilitators at your school. For optimal results, we recommend a workshop size of no more than 30 students.