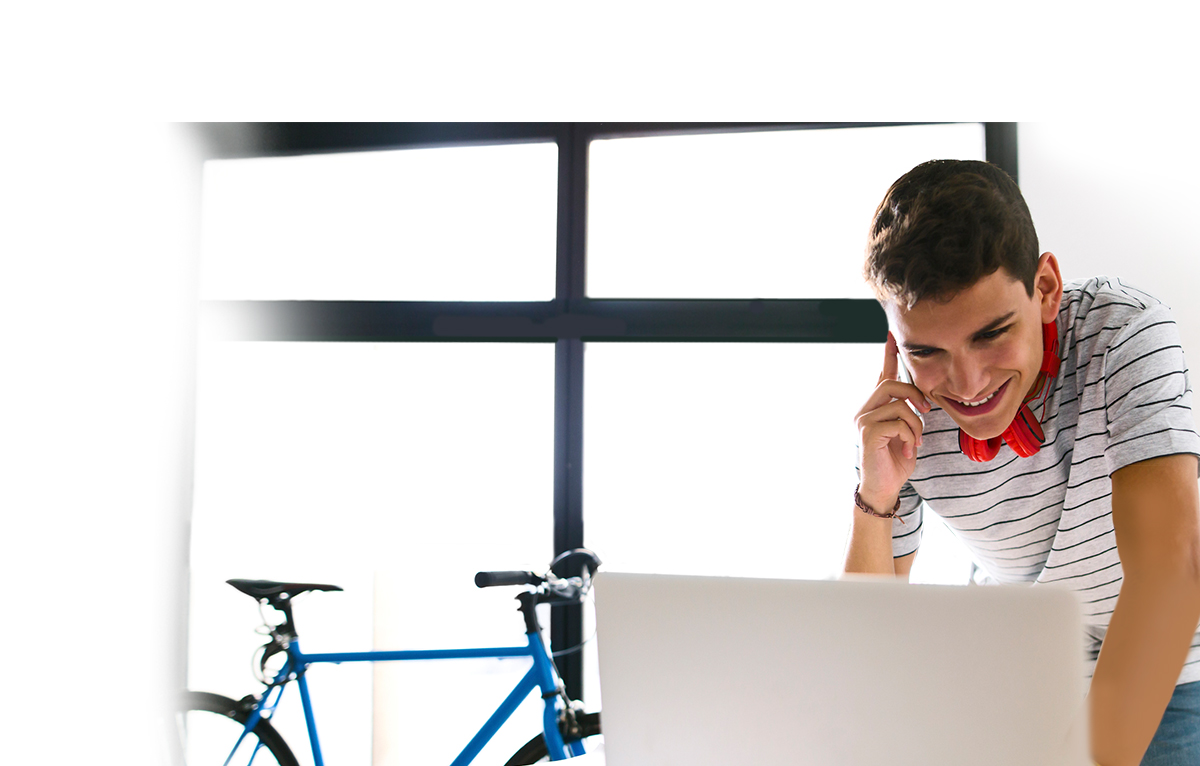 Optus Digital Thumbprint
Optus Digital Thumbprint teaches the advantages of a positive online presence, through free in-school workshops, in a fun and interactive way.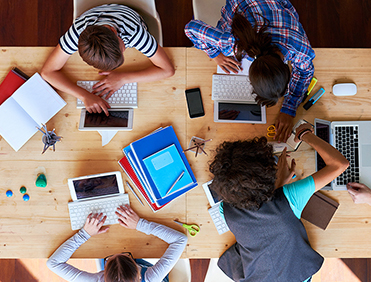 Digital Insight
Years 7-8
Through heaps of fun activities, this is all about how to be smart and safe online.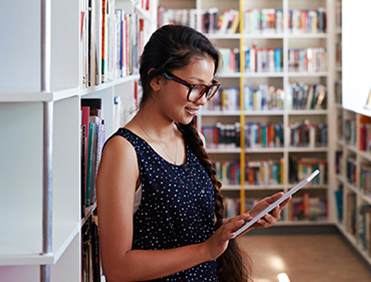 Digital Impact
Years 9-10
This interactive workshop shows how online actions can have a lasting impact on the individual and on others.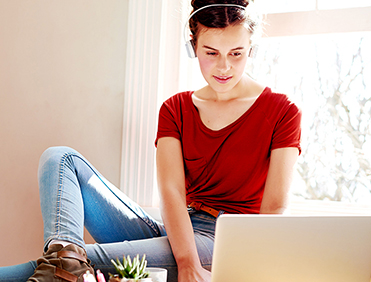 Digital Ambition
Years 11-12
How to make technology work for students to help with studies and achieve.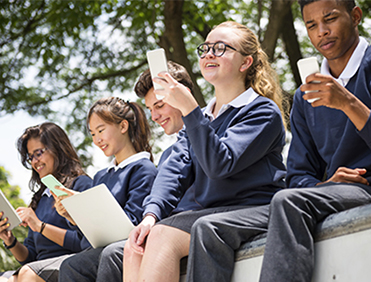 Student Resources
Access top tips from our workshops or complete a digital health check.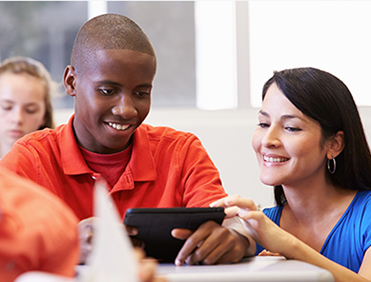 Teacher Resources
Designed exclusively for teachers, these resources contain lesson plans, in-class handouts, top tips and useful links.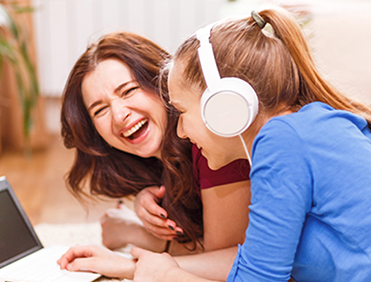 Parent Resources
Helpful guides with useful links and tips for parents to build awareness and help their children stay digitally safe.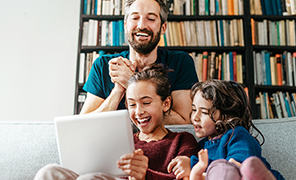 Empowering the next generation
Optus empowers our next generation to learn, achieve their potential and enjoy a bright future. Optus Digital Thumbprint is completely free for schools, and does not promote any Optus products or services.